Tips for Career Success Friday, 19 March 2021 from 12:20 AM – 1:20 AM
Do you want to be successful in your career? Most people will answer "yes" to this question, but few people actually take the time to consider what they need to do to become successful. Happily, success doesn't have to be an intangible thing or a roll of the dice. There are specific things that you can do to cultivate a more successful career.
Speakers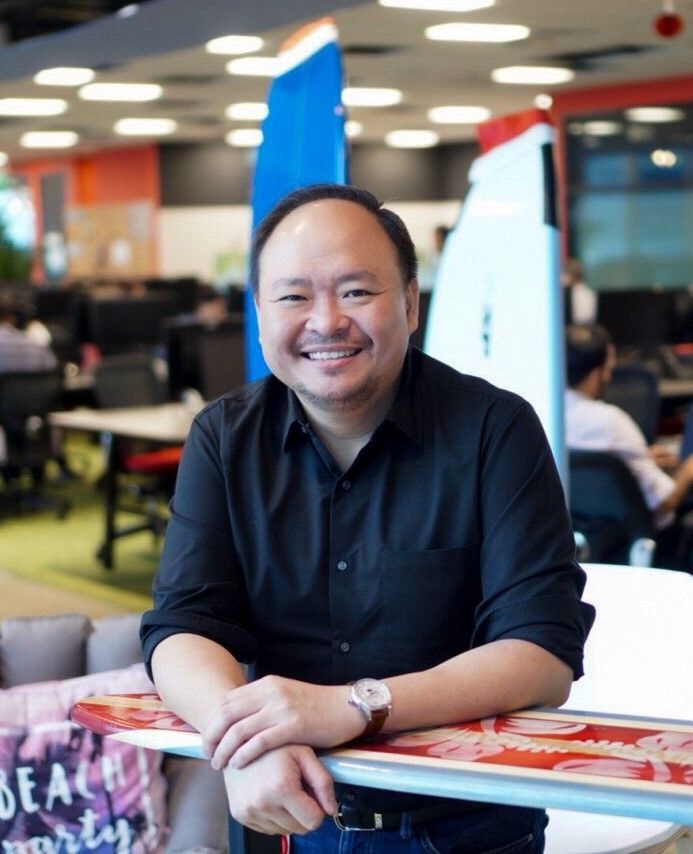 Erwin Chong
Group Head, Corporate Real Estate Strategy and Administration, DBS Bank Ltd.
Speaker