CRE Technology and an Enhanced Workplace Experience Wednesday, 2 November 2022 from 3:45 PM – 4:45 PM
Location

W-181 A (Level 1)

Streaming Location

Technology Playground

Session Type

Learning Experience
CoreNet Global and EY recently conducted a survey to gain a better understanding of technology-enablement objectives, key digital trends, and gaps / opportunities, with regards to the corporate real estate (CRE) function. This session will provide a high-level understanding of the factors influencing CRE organizations and the deployment of real estate and workplace technologies impacting employee experience, ESG, operational efficiency, and more. This session will articulate the key data points that CRE organizations are anticipating capturing, reporting on, and leveraging to achieve their organizational objectives.
Key Takeaways:
An understanding of key CRE technology objectives, trends, and gaps; delineation of the opportunity to collect and analyze data with enhanced technology.


Key data points CRE organizations are looking to gain visibility into to solve complex organizational objectives.


Future technologies or technology strategy elements that will support increased operational efficiency and /or enhanced workplace experience.


Speakers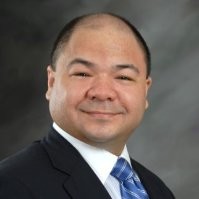 Francisco Acoba, MCR, SLCR
Principal, Ernst & Young
Speaker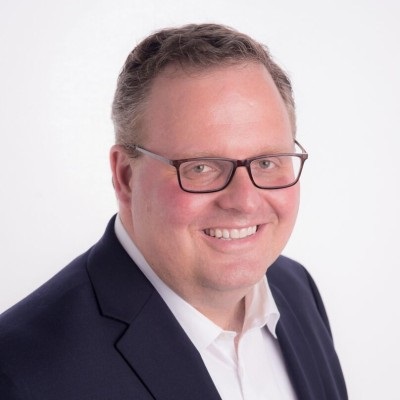 David Asker
Senior Manager, EY
Speaker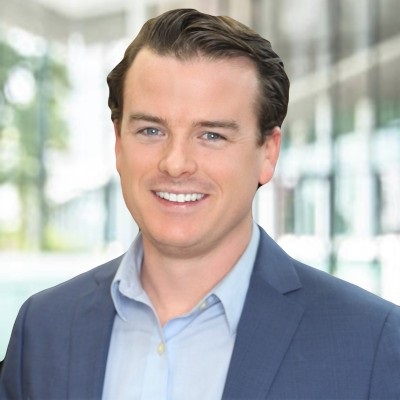 Casey O'Connor
Manager, EY
Speaker
Topics
Data Analytics, Leadership & Management, Technology & the Built Environment
Events Key
Invitation-only event
Ticketed event
Learning: Your Way
Learning comes in many forms. Choose from more than 120 unique Learning Experiences in new formats to fit your style and interests.
Campfire - Smaller, more intimate facilitated conversations with peers.
Case Studies - Real life examples of projects with opportunities to understand what went well (and what didn't).
Debate - Constructive, moderated debate between opposing viewpoints.
Engage Studio - Jump in, get involved, and have fun in these hands-on learning opportunities.
Future 20 - 20-minute solo presentations highlighting new and emerging ideas.
Learning Theaters - Effective, timely, topical presentations by SME's on Innovation, Sustainability, and Workplace.
Roundtable Discussions - Delve into the deeper issues and focus on developing solutions, approaches, strategies, or innovative thinking.
Technology Playground - Informative technology insights and trends to keep you ahead of the curve!
Learning Experiences Sponsored by: