Generations of Outsourcing: Are They Still Relevant? Wednesday, 2 November 2022 from 11:00 AM – 12:00 PM
Location

W-178 (Level 1)

Session Type

Learning Experience
As corporate real estate and facilities (CREF) organizations realign and reset their workplaces, and portfolios they require a dynamic and agile operating model with the flexibility to address the needs of the business and its constituents. The old trope of progressing from generations 1 through 4 of outsourcing over many years in order to achieve a desired state no longer solves the issues of the business or meets the time expectations of CREF, the business or its employees. This discussion focuses on how operating models are being reimagined, redesigned, integrated and implemented. The most significant change is that CREF, once seen as overhead, has become a strategic advantage for an organization. Working closely with HR, IT, ESG and Finance can drive the transformation needed to meet the workplace realignment the pandemic has forced companies to adopt.
Key Takeaways:
Understanding how operating models are changing through the illustration of new emerging models enables the participant to design a new target operating model that includes within its structure the discipline to deliver on ESG and DEI and work efficiency and cost-effectiveness.


Describe and discuss the new trends in structuring an operating model and the types of contracts and the new technologies that are enabling them.


Assess an operating model, innovate new approaches to design a model which offers greater control of and transparency into cost and outcomes, and improve alignment with their service providers.


Speakers

Maureen Ehrenberg
CEO, Blue Skyre IBE
Speaker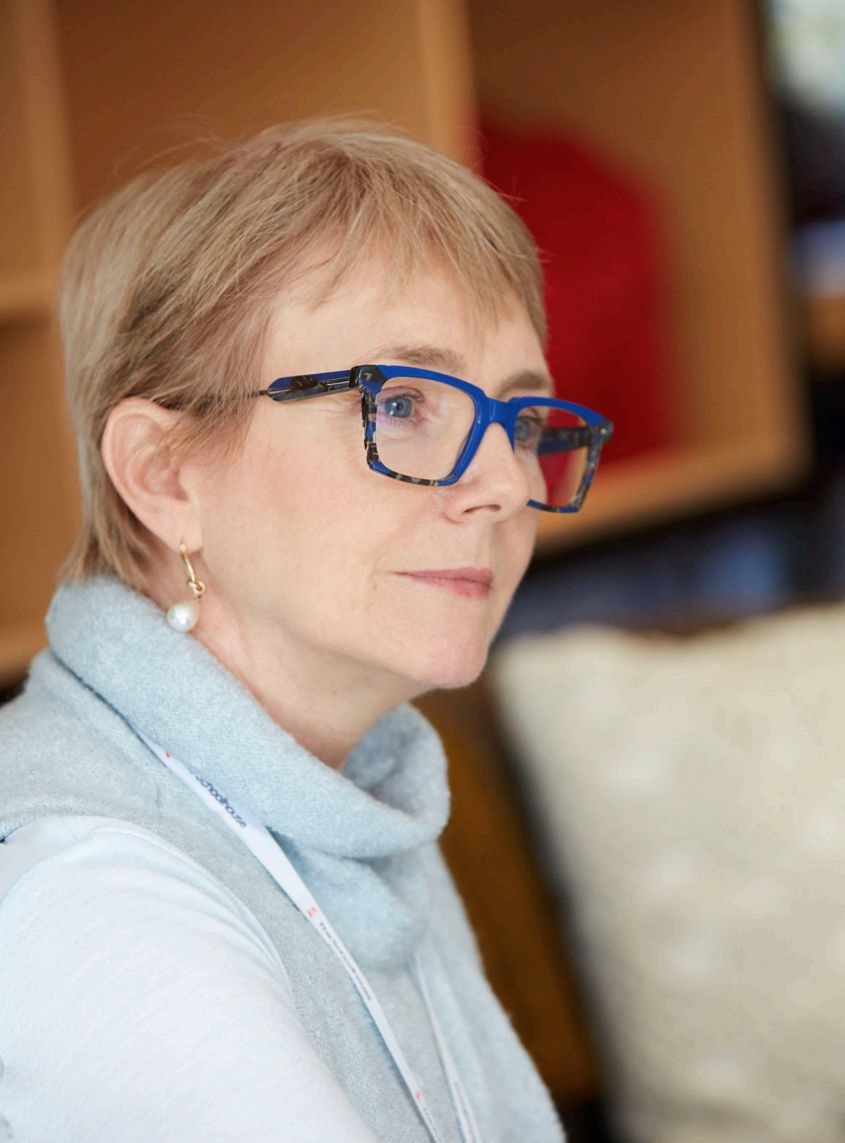 Brid Morton
Senior Director of Facilities, Google
Speaker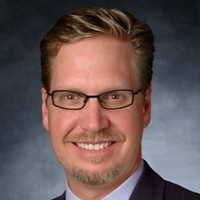 Doug Sharp
CRE Advisor, Investor & Entrepreneur, Sharp Advisors LLC
Speaker
Topics
Business Models, Enterprise/Organization Alignment, Facilities Management, Outsourcing
Events Key
Invitation-only event
Ticketed event
Learning: Your Way
Learning comes in many forms. Choose from more than 120 unique Learning Experiences in new formats to fit your style and interests.
Campfire - Smaller, more intimate facilitated conversations with peers.
Case Studies - Real life examples of projects with opportunities to understand what went well (and what didn't).
Debate - Constructive, moderated debate between opposing viewpoints.
Engage Studio - Jump in, get involved, and have fun in these hands-on learning opportunities.
Future 20 - 20-minute solo presentations highlighting new and emerging ideas.
Learning Theaters - Effective, timely, topical presentations by SME's on Innovation, Sustainability, and Workplace.
Roundtable Discussions - Delve into the deeper issues and focus on developing solutions, approaches, strategies, or innovative thinking.
Technology Playground - Informative technology insights and trends to keep you ahead of the curve!
Learning Experiences Sponsored by: