AI is Cool – But is CRE Ready for It? Wednesday, 2 November 2022 from 11:00 AM – 12:00 PM
Location

W-181 A (Level 1)

Streaming Location

Technology Playground

Session Type

Learning Experience
The fast-paced evolution of technology and the accelerated adoption of AI and machine learning is quickly becoming a focus for organizations across the enterprise. Businesses are drawn to the cost efficiencies, time savings and convenience of automation across front-office and back-office operations. CRE leaders are wondering how AI and machine learning can be applied across real estate, workplace and facilities management functions – often at the mandate of executive leadership. But are CRE teams ready to start exploring AI solutions? Probably not. Why? It all comes down to whether an organization is already digitally enabled.
Key Takeaways:
Learn - what an AI-enabled real estate organization look like and what are key use cases.


Ask - is the current CRE operation digitally enabled, and if so, what are the key capabilities that technology supports today


Understand - how an organization can develop a strategic roadmap to be AI-enabled


Speakers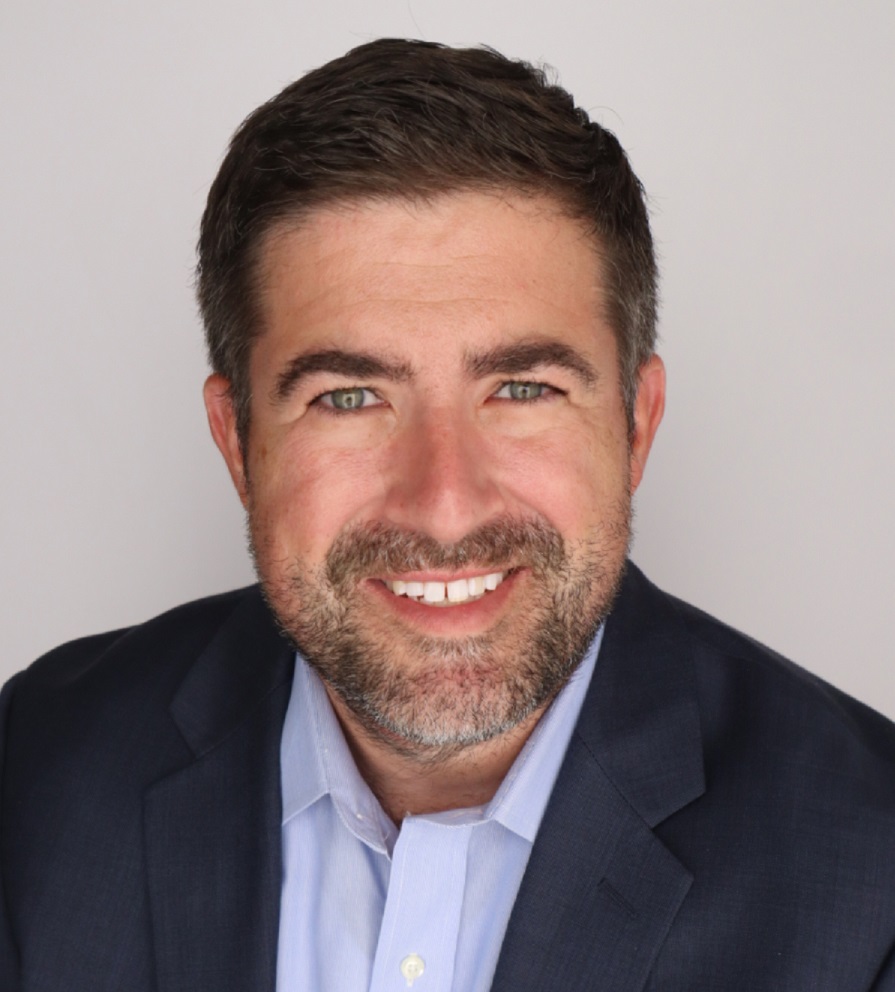 Michael Gordon
Senior Manager, Real Estate and Location Strategy, Deloitte Consulting LLP
Speaker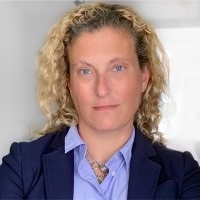 Abigail Levine
Principal, Real Estate and Location Strategy, Deloitte Consulting LLP
Speaker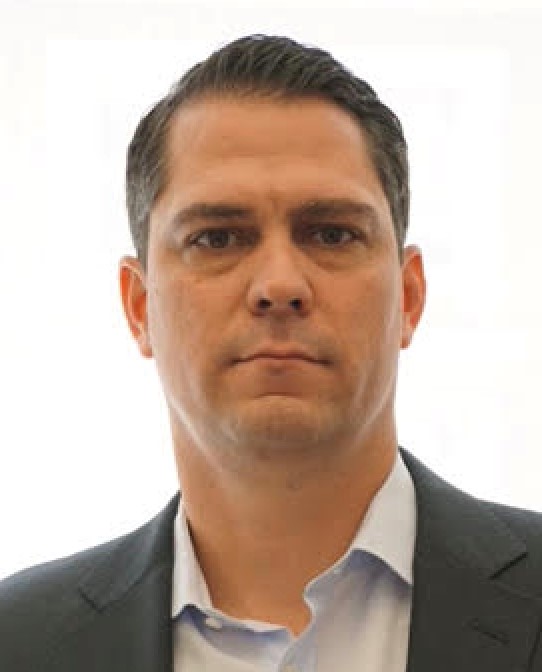 Josh Panknin
Director of Real Estate AI Research & Innovation, Columbia University School of Engineering and Applied Science
Speaker
Topics
Artificial Intelligence, Emerging Trends, Facilities Management, Workplace
Events Key
Invitation-only event
Ticketed event
Learning: Your Way
Learning comes in many forms. Choose from more than 120 unique Learning Experiences in new formats to fit your style and interests.
Campfire - Smaller, more intimate facilitated conversations with peers.
Case Studies - Real life examples of projects with opportunities to understand what went well (and what didn't).
Debate - Constructive, moderated debate between opposing viewpoints.
Engage Studio - Jump in, get involved, and have fun in these hands-on learning opportunities.
Future 20 - 20-minute solo presentations highlighting new and emerging ideas.
Learning Theaters - Effective, timely, topical presentations by SME's on Innovation, Sustainability, and Workplace.
Roundtable Discussions - Delve into the deeper issues and focus on developing solutions, approaches, strategies, or innovative thinking.
Technology Playground - Informative technology insights and trends to keep you ahead of the curve!
Learning Experiences Sponsored by: