The New Resilient Workplace: What's Working? What's Not? What's Next? Wednesday, 2 November 2022 from 2:15 PM – 3:15 PM
Location

W-181 A (Level 1)

Streaming Location

Workplace Learning Theater

Session Type

Learning Experience
The technology industry is presently experiencing a shift with some companies focusing on high profitability, cash flow and cost efficiencies while maintaining productivity. Others are extending their virtual real estate portfolio to respond to employees' interest in working remotely. Finally, Silicon Valley is also seeing employees slow down with jumping from one company to another for more income. What does that mean not only for attrition but also for the office reconfiguration and utilization rate, and employee attrition? Gloria Mamwa, CoreNet Global Chair, will provide an introduction and some insights on the overall state of the marketplace from her global perspective. Beth Choulas from Toast and Matthew Folsom from Spotify will share with the audience what each of their companies is presently implementing at this time. They will also discuss with Arsh Chaudhry, Space Matrix CEO and moderator the variations they are presently experiencing throughout their global real estate portfolios and the effect on their overall workplace strategies.
Key Takeaways:
Identify the new workplace expectations, policies, and approaches of other CRE leaders and organizations from both research and project stories.


Share what's working, what's not, and what's missing as we return to the office and settle into new work patterns


Discover from the panelists what other organizations are doing, unexpected surprises, pain points, and lessons learned as they experiment with new workplace approaches to bring employee empowerment and a hybrid work model into reality.


Speakers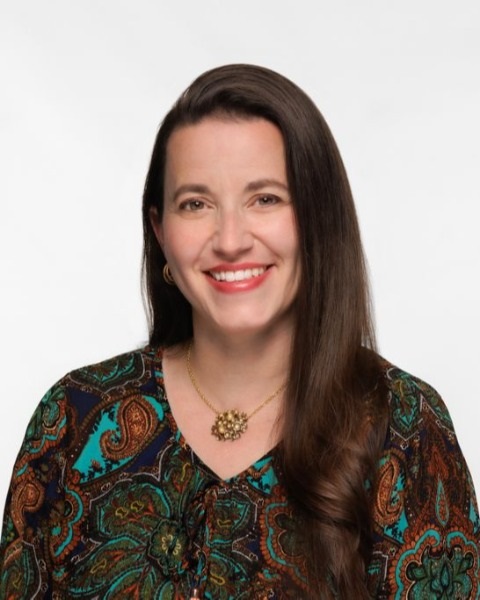 Mirit Cohen
Senior Manager, Global Workplace Experience Programs, Adobe
Speaker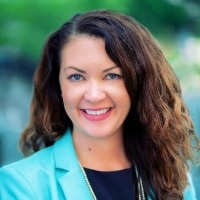 Lynn Merritt
Chief Human Resources Officer, Blue Cross Blue Shield Association
Speaker
Janet Pogue McLaurin
Principal, Global Workplace Research Leader, Gensler
Speaker
Topics
Future of Work, Innovation, Workplace Strategy
Events Key
Invitation-only event
Ticketed event
Learning: Your Way
Learning comes in many forms. Choose from more than 120 unique Learning Experiences in new formats to fit your style and interests.
Campfire - Smaller, more intimate facilitated conversations with peers.
Case Studies - Real life examples of projects with opportunities to understand what went well (and what didn't).
Debate - Constructive, moderated debate between opposing viewpoints.
Engage Studio - Jump in, get involved, and have fun in these hands-on learning opportunities.
Future 20 - 20-minute solo presentations highlighting new and emerging ideas.
Learning Theaters - Effective, timely, topical presentations by SME's on Innovation, Sustainability, and Workplace.
Roundtable Discussions - Delve into the deeper issues and focus on developing solutions, approaches, strategies, or innovative thinking.
Technology Playground - Informative technology insights and trends to keep you ahead of the curve!
Learning Experiences Sponsored by: