How to "Wow" Employees by Aligning CRE, HR and IT Wednesday, 2 November 2022 from 3:45 PM – 4:45 PM
Location

W-179 (Level 1)

Session Type

Learning Experience
Entering the new world of work is not going to be smooth for many organizations after two disruptive years. This session will guide the audience on how to create a "wow" employee experience by bringing CRE, IT, HR together through a workplace journey map and defining a common set of success metrics. Many employees are now used to working from home, balancing work and personal lives. The implication is that we can't use pre-pandemic assumptions and methods to define the new world of work. We need to focus on people, place, and purpose simultaneously to meet employee expectations. Organizations are focusing more than ever on ESG and DEI efforts which must be factored into the new normal.
Key Takeaways:
Create a workplace journey map for employee experiences at your organization that addresses people, place and purpose such as reserving space near co-workers, organizing team events and more.


Communicate visually how CRE, HR, IT and other departments can work better together to deliver compelling employee journeys. This can encourage ongoing collaboration as more workplace journey maps are created, always keeping Diversity and sustainability as a focus.


Learn how to use different technologies to meet employees where they are such as corporate employees that use computers or deskless workers (retail, manufacturing, healthcare) that use smartphones.


Speakers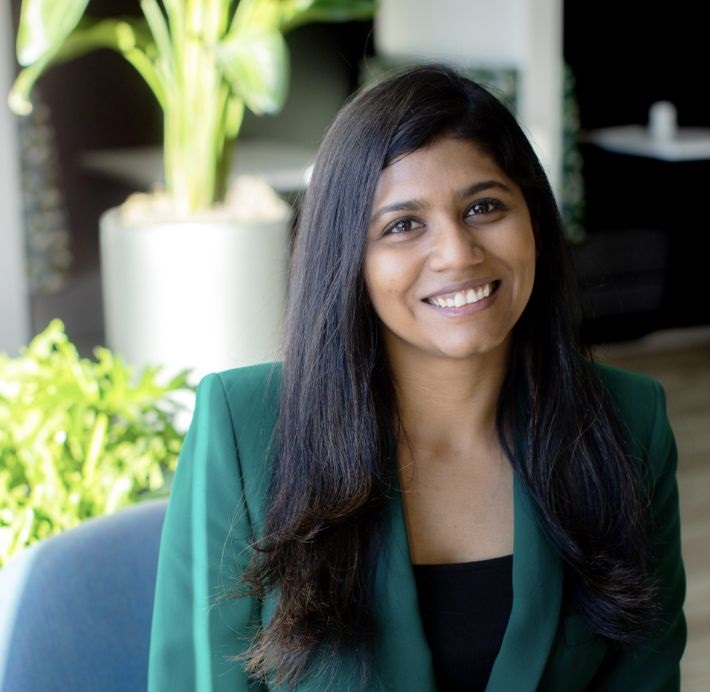 Nishar Fatema, MCR
Global Workplace Strategy Manager, Workplace Services, ServiceNow
Speaker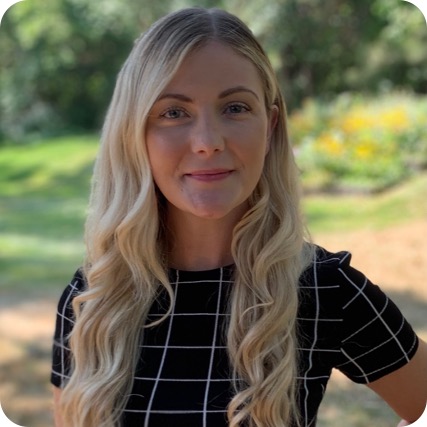 Allison Fulton
Sr Manager, Outbound Product Management – Workplace Service Delivery, ServiceNow
Speaker
Topics
Employee Engagement, Future of Work, HR/IT (IRIS), Service Delivery
Events Key
Invitation-only event
Ticketed event
Learning: Your Way
Learning comes in many forms. Choose from more than 120 unique Learning Experiences in new formats to fit your style and interests.
Campfire - Smaller, more intimate facilitated conversations with peers.
Case Studies - Real life examples of projects with opportunities to understand what went well (and what didn't).
Debate - Constructive, moderated debate between opposing viewpoints.
Engage Studio - Jump in, get involved, and have fun in these hands-on learning opportunities.
Future 20 - 20-minute solo presentations highlighting new and emerging ideas.
Learning Theaters - Effective, timely, topical presentations by SME's on Innovation, Sustainability, and Workplace.
Roundtable Discussions - Delve into the deeper issues and focus on developing solutions, approaches, strategies, or innovative thinking.
Technology Playground - Informative technology insights and trends to keep you ahead of the curve!
Learning Experiences Sponsored by: