Building a Regenerative Workplace: Restoring Employee Wellbeing to Achieve Performance Excellence Wednesday, 2 November 2022 from 3:45 PM – 4:45 PM
Location

W-183 B (Level 1)

Streaming Location

Workplace Learning Theater

Session Type

Learning Experience
Office workers around the world welcomed the newfound flexibility of remote work and an opportunity to spend more time with their families during the pandemic. However, for many, the adoption of homeworking has led to increased feelings of isolation, stress and anxiety. They have struggled to establish healthy balance between professional and personal lives, spurring new workforce expectations about how and where work gets done – and the role that organizations play in supporting wellbeing. As organizations plan their transition to a post-pandemic future, it is a "chance of a lifetime" opportunity for employers to create a new regenerative workplace. The most forward-thinking companies will shape a workplace strategy that puts people at the center and genuinely takes care of their health and wellbeing to achieve sustainable performance.
Key Takeaways:
Understand new workforce expectations and outline what leaders and managers must do differently to support the whole person.


Learn about the evolution of the workplace and begin to apply elements of wellbeing no matter where employees work.


Take steps to collaborate with HR and other teams to transform culture and policy to achieve a regenerative workplace.


Speakers

Peter Miscovich
JLL Consulting, Executive Managing Director, JLL
Speaker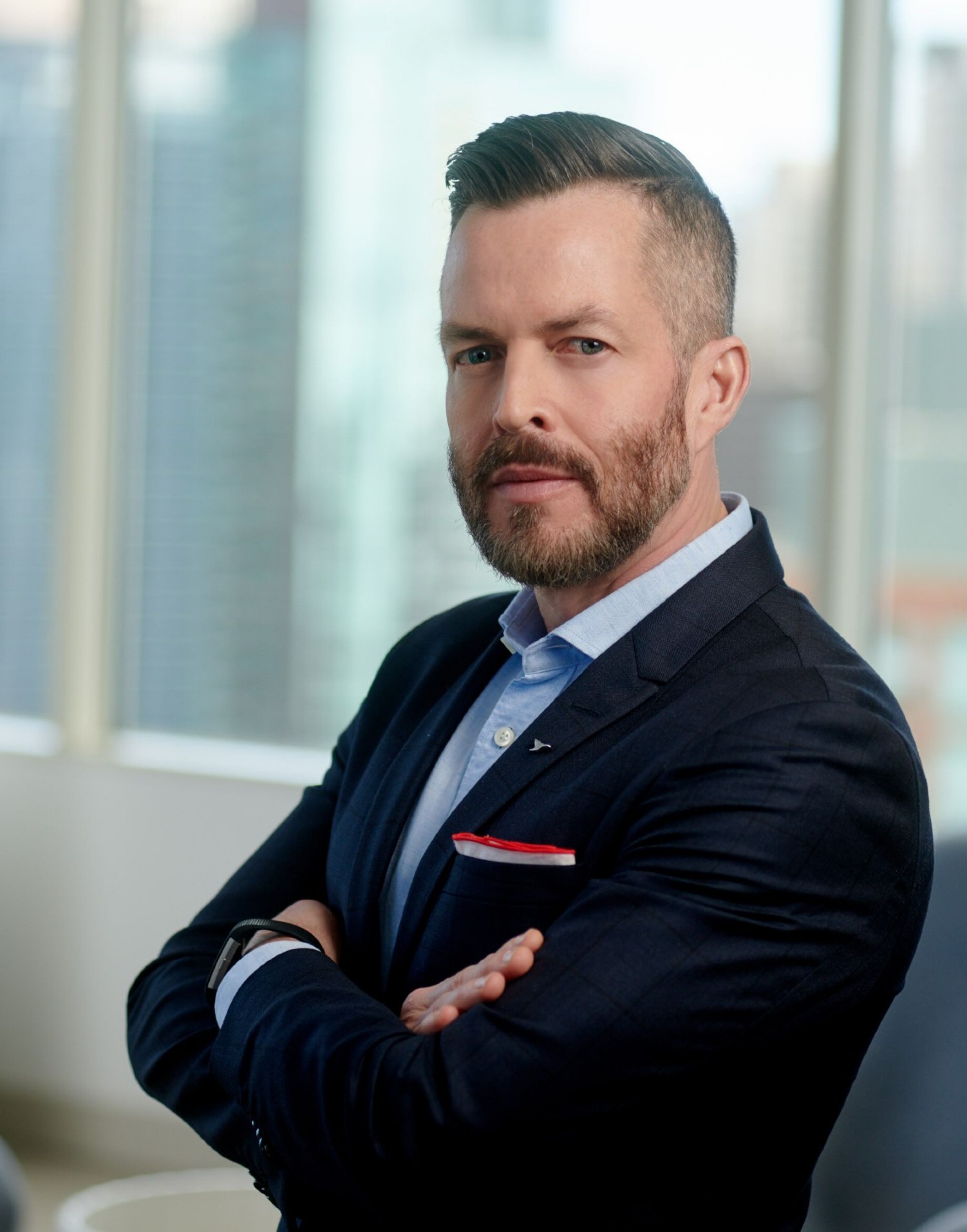 Daniel Poulin
Product Lead, Experience Services, Wellbeing, JLL
Speaker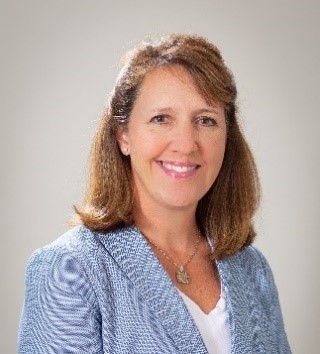 Lisette Smyrnios
Managing Director – Corporate Services & Sustainability, Global Workplace Lead, Accenture
Speaker
Topics
Corporate Real Estate, Wellness, Workplace
Events Key
Invitation-only event
Ticketed event
Learning: Your Way
Learning comes in many forms. Choose from more than 120 unique Learning Experiences in new formats to fit your style and interests.
Campfire - Smaller, more intimate facilitated conversations with peers.
Case Studies - Real life examples of projects with opportunities to understand what went well (and what didn't).
Debate - Constructive, moderated debate between opposing viewpoints.
Engage Studio - Jump in, get involved, and have fun in these hands-on learning opportunities.
Future 20 - 20-minute solo presentations highlighting new and emerging ideas.
Learning Theaters - Effective, timely, topical presentations by SME's on Innovation, Sustainability, and Workplace.
Roundtable Discussions - Delve into the deeper issues and focus on developing solutions, approaches, strategies, or innovative thinking.
Technology Playground - Informative technology insights and trends to keep you ahead of the curve!
Learning Experiences Sponsored by: