How to Take Data Projects to the Promised Land Thursday, 3 November 2022 from 10:00 AM – 10:40 AM
Location

W-179 (Level 1)

Streaming Location

Sustainability Learning Theater

Session Type

Learning Experience
The workplace industry is going through the biggest tectonic shift ever seen. Decisions that are made now will influence the CRE world for decades. But firms still struggle to get actionable insights to guide their workplace strategies.
In this session we explore what is preventing organizations from doing their best work when it comes to workplace data application and how to put data projects together that get you to the "promised land".
Key Takeaways:
What do you need to know and measure to turn data into impact


How to get organizational alignment and create trust in data


The role of space intelligence in your workplace data landscape


Speakers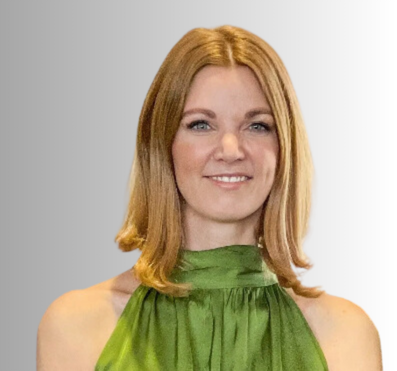 Myriam Locher
Co-CEO, Locatee
Speaker
Topics
Change Management, CRM, Leadership & Management
Events Key
Invitation-only event
Ticketed event
Learning: Your Way
Learning comes in many forms. Choose from more than 120 unique Learning Experiences in new formats to fit your style and interests.
Campfire - Smaller, more intimate facilitated conversations with peers.
Case Studies - Real life examples of projects with opportunities to understand what went well (and what didn't).
Debate - Constructive, moderated debate between opposing viewpoints.
Engage Studio - Jump in, get involved, and have fun in these hands-on learning opportunities.
Future 20 - 20-minute solo presentations highlighting new and emerging ideas.
Learning Theaters - Effective, timely, topical presentations by SME's on Innovation, Sustainability, and Workplace.
Roundtable Discussions - Delve into the deeper issues and focus on developing solutions, approaches, strategies, or innovative thinking.
Technology Playground - Informative technology insights and trends to keep you ahead of the curve!
Learning Experiences Sponsored by: