Combining Agile Leadership with Flexible Workplaces to Successfully Manage Change Thursday, 3 November 2022 from 10:00 AM – 10:40 AM
Location

W-178 (Level 1)

Session Type

Learning Experience
When the pandemic forced office workers to work full-time from home, Public Services and Procurement Canada was able to leverage lessons learned from its recent transformation from a more traditional office space to an activity-based workplace. In this case study, we will bring the audience along our ongoing path of change management as we move forward in defining the future of work. The panel will discuss how flexibility in the physical workplace and agile leadership go hand in hand: the ability to think outside the box will be necessary to promote the benefits of the workplace, and an adaptive workplace will support needs of an evolving company culture. Whether they may be facing CRE, HR or IT challenges, the common denominator remains humans communicating with other humans.
Key Takeaways:
Identify key skills their managers and management teams will require to successfully adapt to changes in the workplace.


Discover how to plan for flexibility in office spaces, giving purpose to the workplace and promoting a sense of belonging.


Speakers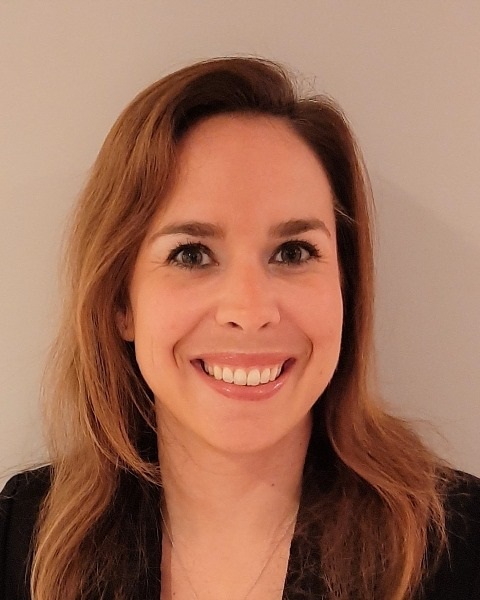 Elizabeth Blanchard-Champagne
Manager, Change Management Leadership, PSPC
Speaker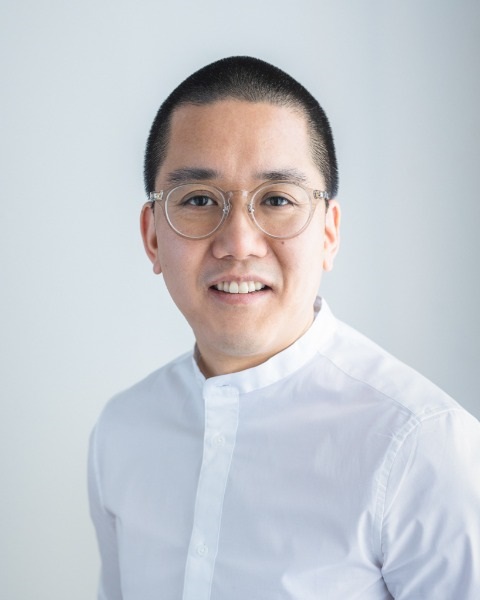 Nicholas Chan
Regional Director, Accommodation and Portfolio Management, Public Services and Procurement Canada
Speaker
Sponsored By:

Topics
Change Management, Leadership & Management, Workplace Design
Events Key
Invitation-only event
Ticketed event
Learning: Your Way
Learning comes in many forms. Choose from more than 120 unique Learning Experiences in new formats to fit your style and interests.
Campfire - Smaller, more intimate facilitated conversations with peers.
Case Studies - Real life examples of projects with opportunities to understand what went well (and what didn't).
Debate - Constructive, moderated debate between opposing viewpoints.
Engage Studio - Jump in, get involved, and have fun in these hands-on learning opportunities.
Future 20 - 20-minute solo presentations highlighting new and emerging ideas.
Learning Theaters - Effective, timely, topical presentations by SME's on Innovation, Sustainability, and Workplace.
Roundtable Discussions - Delve into the deeper issues and focus on developing solutions, approaches, strategies, or innovative thinking.
Technology Playground - Informative technology insights and trends to keep you ahead of the curve!
Learning Experiences Sponsored by: