Mind the Hype - The Pitfalls of a Post-Covid Portfolio Consolidation Thursday, 3 November 2022 from 10:00 AM – 10:40 AM
Location

W-183 A (Level 1)

Session Type

Learning Experience
There's no denying the COVID-19 pandemic has forced a rethink of how space is used. Real estate consolidation, shrinking footprints, even smaller budgets, and lease givebacks are our new MO. But just how straightforward is it to consolidate real estate? What problems will you encounter that you hadn't really thought about? What will be keeping you up at night? Who are the users and external stakeholders that need to be satisfied, and how soon do you need to bring them into the process? What blindsides can you expect, and where will your roadblocks be? And is consolidation even right for you in the first place? So many questions, and the answers are never straightforward! The panel will present the situations they've faced, those they are still grappling with, and the curveball questions they've had to answer.
Key Takeaways:
Describe options for resolving common issues that arise when consolidating real estate and a methodology for deciding among them.


Discover hidden issues that can arise when looking a reducing a real estate footprint, and create a plan for dealing with these curveballs.


Identify ways in which to engage users and stakeholders in meaningful and productive discussions early on in the consolidation process.


Speakers

James Casey, Jr.
Senior Director, Americas Region – Manager Global Operations, Marsh & McLennan Companies (MMC)
Speaker
Oriana Merlo
Workplace Advisory Regional Practice Lead, AECOM
Speaker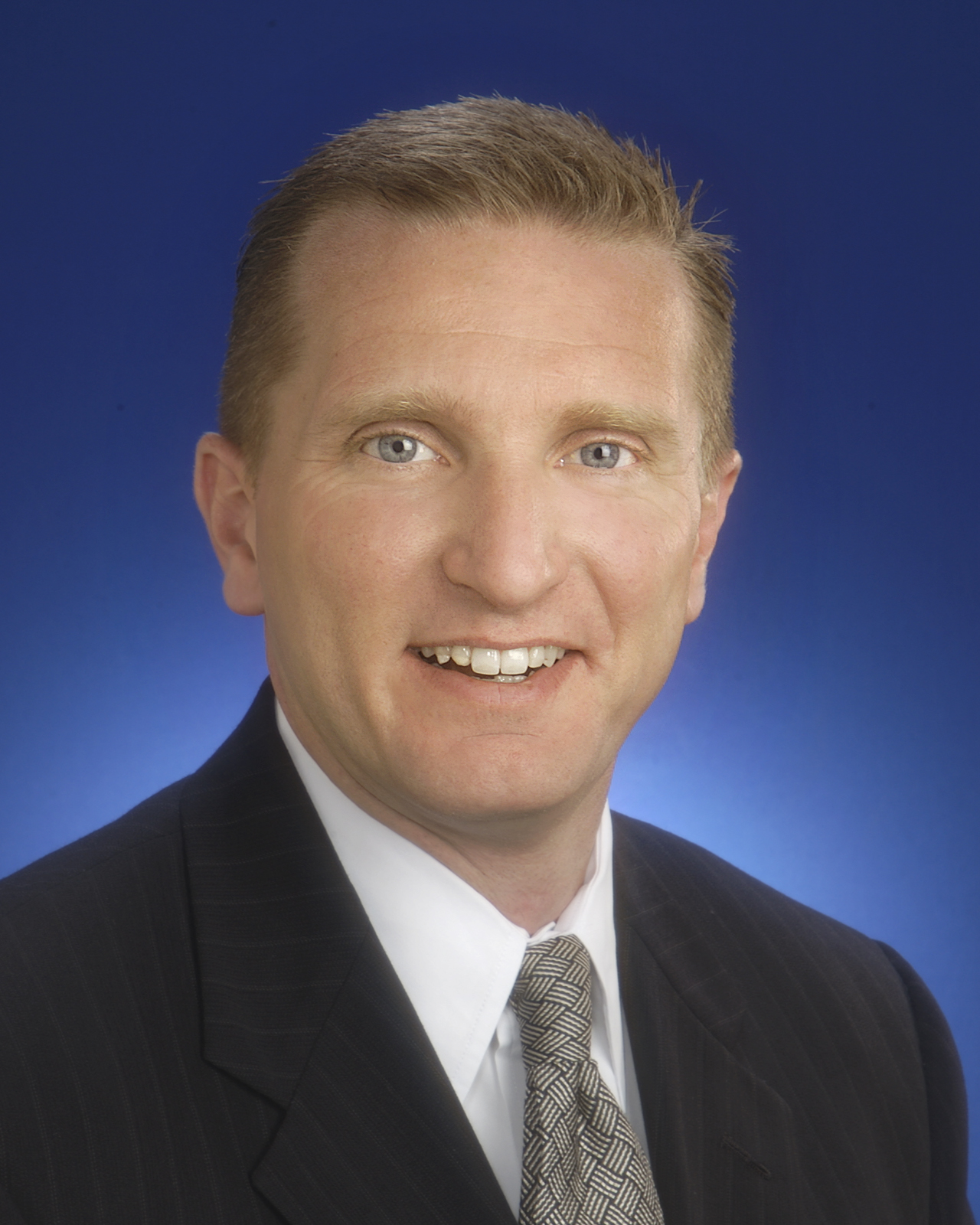 Stephen Van Soelen
Senior Director - Strategic Real Estate & Facilities Planning, Eli Lilly & Company
Speaker
Topics
Corporate Real Estate, Facilities Management, Portfolio Management
Events Key
Invitation-only event
Ticketed event
Learning: Your Way
Learning comes in many forms. Choose from more than 120 unique Learning Experiences in new formats to fit your style and interests.
Campfire - Smaller, more intimate facilitated conversations with peers.
Case Studies - Real life examples of projects with opportunities to understand what went well (and what didn't).
Debate - Constructive, moderated debate between opposing viewpoints.
Engage Studio - Jump in, get involved, and have fun in these hands-on learning opportunities.
Future 20 - 20-minute solo presentations highlighting new and emerging ideas.
Learning Theaters - Effective, timely, topical presentations by SME's on Innovation, Sustainability, and Workplace.
Roundtable Discussions - Delve into the deeper issues and focus on developing solutions, approaches, strategies, or innovative thinking.
Technology Playground - Informative technology insights and trends to keep you ahead of the curve!
Learning Experiences Sponsored by: