Moving Forward with Purpose: Maintaining a "Safety Culture" Through a Pandemic and Beyond Thursday, 3 November 2022 from 10:00 AM – 10:40 AM
Location

W-180 (Level 1)

Streaming Location

Innovation Learning Theater

Session Type

Learning Experience
Dow puts safety at the forefront of everything it does. In April 2022, Dow's Corporate Facilities team achieved a milestone to celebrate. Two-years, injury free totaling over 3.5 million hours across all regions. We explore how a trusted partnership and relationship was an integral part of being 'open for business', mitigating potential hazards, reducing injuries and sending everyone home safely, every day during the turbulent times of the global COVID-19 pandemic. Now, how do you move forward with purpose? The panel will discuss how Dow was – and is – able to partner with Newmark to continue its safety performance and how it plans on continuing and building on its 'safety culture' throughout its global operations.
Key Takeaways:
Understand how a successful safety culture – with buy-in by everyone – can be created.


Moving forward, how do you maintain safety, make it repeatable for organizational culture, disparate industries and varying degrees of need and move forward with purpose.


Speakers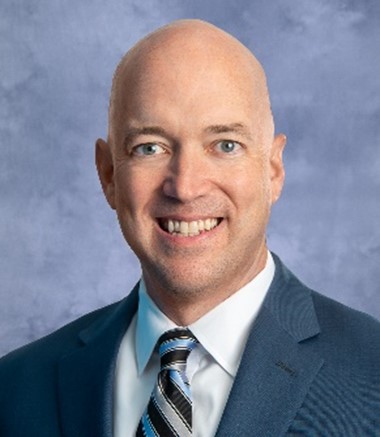 Paul Barbeau
Senior Global Diector Corporate Facilities, Dow
Speaker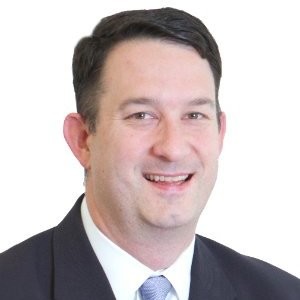 JD Byrnes
Executive Managing Director, Account Executive Sponsor, Newmark
Speaker

Edwin Poppe
Global Account Lead, Dow, Newmark
Speaker
Topics
Collaboration, Emerging Trends, Future of Work, Wellness
Events Key
Invitation-only event
Ticketed event
Learning: Your Way
Learning comes in many forms. Choose from more than 120 unique Learning Experiences in new formats to fit your style and interests.
Campfire - Smaller, more intimate facilitated conversations with peers.
Case Studies - Real life examples of projects with opportunities to understand what went well (and what didn't).
Debate - Constructive, moderated debate between opposing viewpoints.
Engage Studio - Jump in, get involved, and have fun in these hands-on learning opportunities.
Future 20 - 20-minute solo presentations highlighting new and emerging ideas.
Learning Theaters - Effective, timely, topical presentations by SME's on Innovation, Sustainability, and Workplace.
Roundtable Discussions - Delve into the deeper issues and focus on developing solutions, approaches, strategies, or innovative thinking.
Technology Playground - Informative technology insights and trends to keep you ahead of the curve!
Learning Experiences Sponsored by: