The Demand for Clean Air in Buildings: Implementing Strategies to Promote Health Thursday, 3 November 2022 from 2:15 PM – 3:15 PM
Location

W-181 A (Level 1)

Session Type

Learning Experience
In March 2022, the Biden administration announced the Clean Air in Buildings Challenge, a call to action to reduce risks from airborne viruses and other indoor contaminants. The key actions outlined in the plan include optimizing ventilation, enhancing air filtration and conducting communication and education for occupants. Further, the Covid-19 pandemic has made it clear that promoting health within buildings has gone from being a "nice to have" to a must have. Tenants are driving demand for healthy buildings and building owners and operators need to be prepared to show what they are doing for the wellbeing of their occupants. This discussion will look at key strategies used in health rating systems and provide an overview of how these strategies can increase occupant trust and show financial returns for real estate investors.
Key Takeaways:
Understand the Clean Air in Buildings Challenge and define tangible intervention tactics.


Discuss the ways in which the built environment impacts the physical and mental health of occupants.


List key strategies for safeguarding occupant health and wellness.


Speakers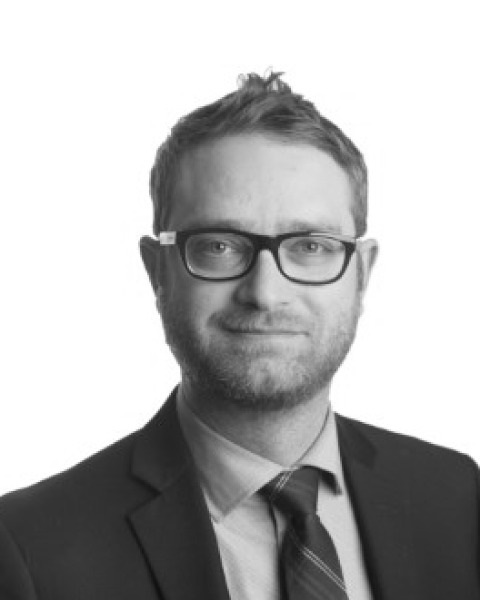 Justin Downey
Principal and Strategic Director, RWDI and ParticleOne
Speaker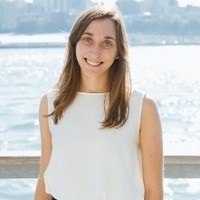 Sara Karerat
Director, Applied Research, Center for Active Design
Speaker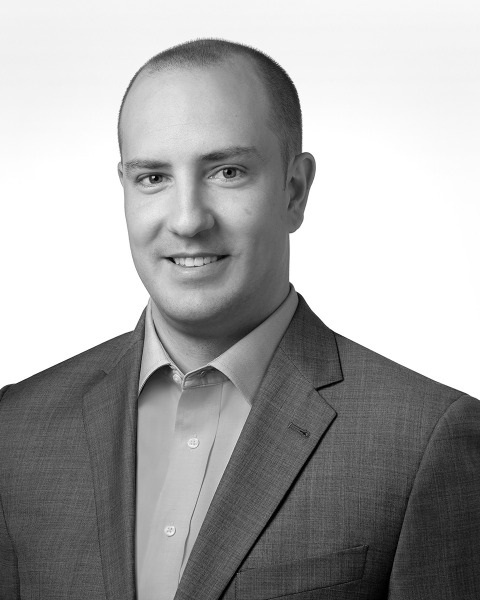 Jeffrey Palmer
Senior Project Manager, Sustainability Strategy, JLL
Speaker
Topics
Metrics, Wellness
Events Key
Invitation-only event
Ticketed event
Learning: Your Way
Learning comes in many forms. Choose from more than 120 unique Learning Experiences in new formats to fit your style and interests.
Campfire - Smaller, more intimate facilitated conversations with peers.
Case Studies - Real life examples of projects with opportunities to understand what went well (and what didn't).
Debate - Constructive, moderated debate between opposing viewpoints.
Engage Studio - Jump in, get involved, and have fun in these hands-on learning opportunities.
Future 20 - 20-minute solo presentations highlighting new and emerging ideas.
Learning Theaters - Effective, timely, topical presentations by SME's on Innovation, Sustainability, and Workplace.
Roundtable Discussions - Delve into the deeper issues and focus on developing solutions, approaches, strategies, or innovative thinking.
Technology Playground - Informative technology insights and trends to keep you ahead of the curve!
Learning Experiences Sponsored by: