Finding Your Sweet Spot in the Three Pillars of ESG Thursday, 3 November 2022 from 2:15 PM – 3:15 PM
Location

W-184 B (Level 1)

Session Type

Learning Experience
In recent years, the appetite for tracking and prioritizing ESG factors in commercial real estate has exploded. With buildings in the US accounting for 71% of electricity consumption, 39% of carbon emissions, 65% of waste output, and 12% of water consumption, corporate real estate teams are key to ESG goal achievement. Corporate real estate is not only driving value on the environmental side but also the social side. This panel draws on the experience of leaders from Otis, Pepsi, and Adobe to discuss practical best practices and approaches for four ESG focus areas: • Resource conservation • Climate adaptation/risk mitigation • Diversity, equity, inclusion and belonging • Health and wellbeing 
Key Takeaways:
Identify how corporate ESG priorities influence CRE strategies, and how CRE can support ambitious ESG outcomes.


Discover best practices from leaders whose businesses are focused on each of the four pillars: - Resource conservation • Climate adaptation/risk mitigation • Diversity, equity, inclusion and belonging • Health and wellbeing.


Develop metrics to demonstrate how CRE helps your organization achieve its ambitious ESG.goals. 


Speakers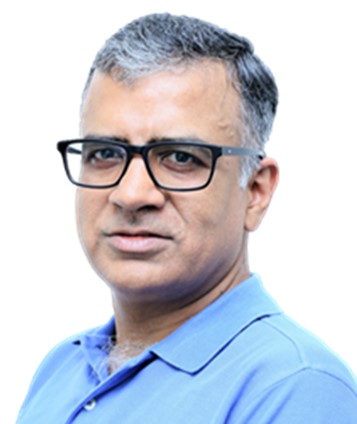 Vikas Chawla, MCR
India Operations Director - Employee & Workplace Solutions, Adobe
Speaker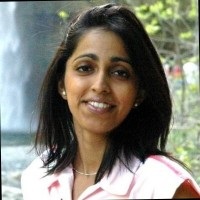 Aditi Sant
Executive Director, Corporate Real Estate, Otis Worldwide Corporation
Speaker

Deborah Whittemore, MCR.w
Senior Director Strategy and Operations, PepsiCo, Inc.
Speaker
Topics
Climate Change, Diversity Equity and Inclusion, Sustainability
Events Key
Invitation-only event
Ticketed event
Learning: Your Way
Learning comes in many forms. Choose from more than 120 unique Learning Experiences in new formats to fit your style and interests.
Campfire - Smaller, more intimate facilitated conversations with peers.
Case Studies - Real life examples of projects with opportunities to understand what went well (and what didn't).
Debate - Constructive, moderated debate between opposing viewpoints.
Engage Studio - Jump in, get involved, and have fun in these hands-on learning opportunities.
Future 20 - 20-minute solo presentations highlighting new and emerging ideas.
Learning Theaters - Effective, timely, topical presentations by SME's on Innovation, Sustainability, and Workplace.
Roundtable Discussions - Delve into the deeper issues and focus on developing solutions, approaches, strategies, or innovative thinking.
Technology Playground - Informative technology insights and trends to keep you ahead of the curve!
Learning Experiences Sponsored by: