Thinking Outside the Cubicle: How the Pandemic and Great Resignation have Transformed the Employee Experience Thursday, 3 November 2022 from 2:15 PM – 3:15 PM
Location

W-180 (Level 1)

Session Type

Learning Experience
The Great Resignation swept across the working world in 2021, driven by a heady cocktail of greater employee freedom and new perspectives on life and priorities. Simultaneously, with job vacancies at record heights, employees were empowered, perhaps even emboldened. With the pace of change in the world of work relatively slow up until the pandemic, with companies gradually moving towards the hybrid model, decades of change came almost overnight. Now the advent of hybrid promises greater employee empowerment and the chance to have a life and a job, companies are being forced to evolve or fail. Our panelists will discuss this change, and also highlight how the introduction of hybrid working can be a win-win for businesses too, driving down their real-estate costs and giving them access to the best talent regardless of geographic location.
Key Takeaways:
Learn how the world of work is finally keeping pace with digital innovation and how companies can now attract and retain the best talent.


Explore and understand the tension in employee experience and how it can be improved by de-siloing the relationship between CRE, HR and IT through AECOM's work in employee-centricity.


Get the tools and template for transforming employee experiences through panelists' experience of supporting some of the top companies in the world on this journey.


Speakers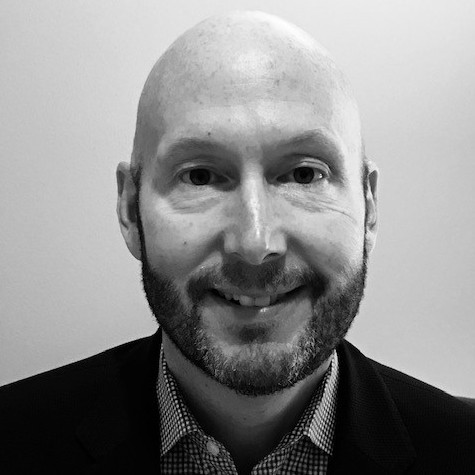 Jeff Doughman
President, North America, IWG
Speaker

Chris Dyer
Founder, CEO, PeopleG2
Speaker

Luigi Sciabarrasi, SLCR
Corporate Sr Vice President, Global Real Estate, AECOM
Speaker
Topics
Employee Engagement, Flex Work, Future of Work
Events Key
Invitation-only event
Ticketed event
Learning: Your Way
Learning comes in many forms. Choose from more than 120 unique Learning Experiences in new formats to fit your style and interests.
Campfire - Smaller, more intimate facilitated conversations with peers.
Case Studies - Real life examples of projects with opportunities to understand what went well (and what didn't).
Debate - Constructive, moderated debate between opposing viewpoints.
Engage Studio - Jump in, get involved, and have fun in these hands-on learning opportunities.
Future 20 - 20-minute solo presentations highlighting new and emerging ideas.
Learning Theaters - Effective, timely, topical presentations by SME's on Innovation, Sustainability, and Workplace.
Roundtable Discussions - Delve into the deeper issues and focus on developing solutions, approaches, strategies, or innovative thinking.
Technology Playground - Informative technology insights and trends to keep you ahead of the curve!
Learning Experiences Sponsored by: