Beyond Sustainability: Decarbonization, Health, and Wellness 20 Stories Above Times Square Thursday, 3 November 2022 from 3:45 PM – 4:30 PM
Location

W-181 A (Level 1)

Session Type

Learning Experience
Overlooking New York City's Times Square, the new 100,000-square-foot Schrödinger office space provides a reprieve from the hustle and a haven of wellness and sustainability. A leader in the biotech field, Schrödinger broadened the definition of sustainability to encompass a multitude of disciplines by pursuing LEED Gold, Fitwel, and WELL Health-Safety. Made possible by an integrative and iterative approach to collaboration, the project team worked efficiently to achieve the sustainability and wellness goals. This session will highlight the value of a highly agile practice of iteration throughout the pandemic. Panelists will demonstrate decarbonization achievements through design elements that examine both operational carbon and embodied carbon. Moreover, this session will highlight how this is especially important in balancing a myriad of objectives and priorities –– which differ across rating systems –– to equally consider decarbonization and employee health and wellness.
Key Takeaways:
Participants will gain a better understanding of how to leverage an integrative approach to achieve multiple project certifications.


Participants will learn how an iterative process enables projects to adapt through the pursuit of building certifications to address evolving critical health and sustainability priorities.


Participants will be able to identify synergies between LEED, Fitwel, and WELL Health-Safety in order to design efficient frameworks to achieve multiple building certifications.
Speakers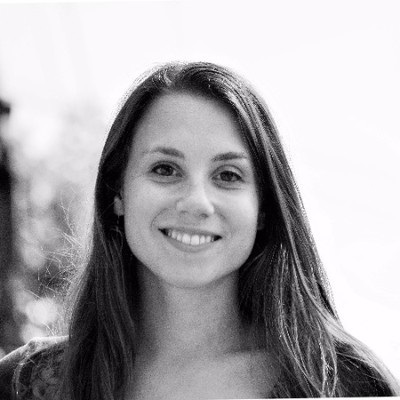 Annie Block
Sustainability Analyst, HLW International
Speaker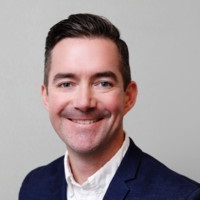 Jonce Walker
Director of Sustainability & Wellness, HLW International LLP
Speaker
Topics
Future of Work, Sustainability, Wellness
Events Key
Invitation-only event
Ticketed event
Learning: Your Way
Learning comes in many forms. Choose from more than 120 unique Learning Experiences in new formats to fit your style and interests.
Campfire - Smaller, more intimate facilitated conversations with peers.
Case Studies - Real life examples of projects with opportunities to understand what went well (and what didn't).
Debate - Constructive, moderated debate between opposing viewpoints.
Engage Studio - Jump in, get involved, and have fun in these hands-on learning opportunities.
Future 20 - 20-minute solo presentations highlighting new and emerging ideas.
Learning Theaters - Effective, timely, topical presentations by SME's on Innovation, Sustainability, and Workplace.
Roundtable Discussions - Delve into the deeper issues and focus on developing solutions, approaches, strategies, or innovative thinking.
Technology Playground - Informative technology insights and trends to keep you ahead of the curve!
Learning Experiences Sponsored by: