Neurodiversity and Workplace Inclusion Wednesday, 14 September 2022 from 11:00 AM – 12:00 PM
Location

Heian II & Witte Leeuw

Session Type

Learning Experience
Today, there is increased awareness about individuals with neurodiverse conditions, and one in 7 people are considered neurodiverse but fewer than 50% know it. Our experts will present a compelling business case for ensuring this diverse group of people can thrive in the workplace and what role the physical workplace plays in doing so. Many people with a neurodiverse profile are high performing, driven individuals who are bold problem solvers that excel in a crisis; the very traits that are in great demand at the moment. There is a compelling human and business case to be made for designing workplaces for inclusivity.
Key Takeaways:
Understand the neuro-sensitivities within the diverse workforce today.


Learn different planning concepts to address neuro-sensitivities.


Understand how to create inclusive spaces and enhance user experience.


Speakers

Susannah Burock
Global Workplace Experience Manager, Vice President, Corporate Real Estate & Services, Swiss Re Management Ltd
Speaker

Kay Sargent
Director of WorkPlace, HOK
Speaker

Leslie Thompson
Director of Workplace Segment Strategy, North America, Tarkett
Speaker
Sponsored By: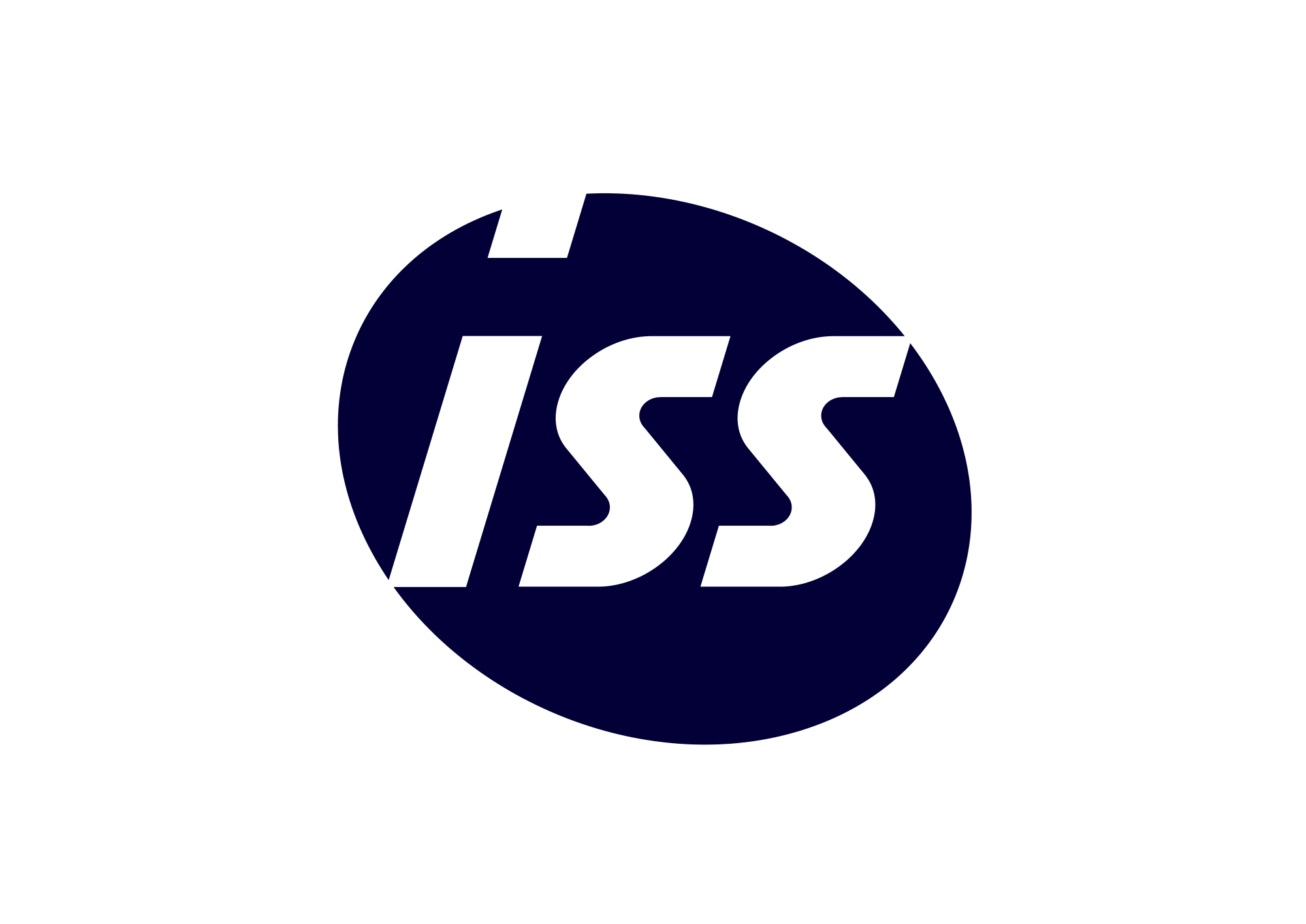 Topics
Diversity Equity and Inclusion, Wellness, Workplace Design
Events Key
Invitation-only event
Ticketed event
Sessions included with Livestream registration only. Registrations are for either in-person OR for livestream participation.