How Microsoft captures the spirit of a region through office design Wednesday, 14 September 2022 from 4:15 PM – 5:00 PM
Colorful African textiles, giant baskets and a desk made of traditional wooden bangles inspire the Microsoft team in Lagos, Nigeria. Why does this matter? By celebrating local culture in office design, you send a message of respect: we see you, we value you. Microsoft has embarked on a worldwide initiative to design workplaces that let the employees and customers know instantly where they are, while still maintaining the Microsoft footprint. How do you achieve this, what does a company gain, and how do you sell the idea to your organization?
Key Takeaways:
Learn about a framework for implementing regionally relevant design in the next lease cycle.


Understanding of what it takes to implement regionally infused design.


Understanding of the research and employee engagement that is needed.


Speakers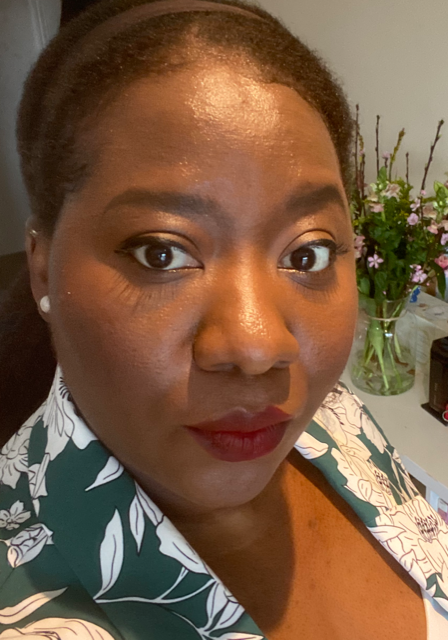 Emma Ogazuma
EMEA Regional Workplace Strategist, Microsoft
Speaker
Topics
Workplace, Workplace Design, Workplace Strategy
Events Key
Invitation-only event
Ticketed event
Sessions included with Livestream registration only. Registrations are for either in-person OR for livestream participation.