Agility: Based on Smart Solutions and Behavioural Change Wednesday, 14 September 2022 from 4:15 PM – 5:00 PM
Location

Griffioen

Session Type

Learning Experience
Arup's new workplace was designed before the pandemic as an extension of their HQ, and a bold move was made in late 2020 to redefine the space as an unallocated collaboration and innovation hub. The space now supports activity-based working, hybrid working, and collaborating with purpose. Smart technology with people counting, desk sensors, and environmental controls provide data to inform short and long term corrections for an optimized office environment and QR codes capture real time feedback. The session will delve into Post Occupancy surveys, champion workshops and data reviews.
Key Takeaways:
Participants will have greater insight into designing with smart solutions. How to build this into the design process, how to manage when the building is live and how to maximize the data feedback loop.


Participants will have data-based knowledge on how employees are behaving in a post-pandemic workplace where hybrid working, team working, innovation and collaborating with purpose are provided for. What the assumptions are versus reality.


Participants will understand the role of change management in creating long-term behavioral change and have tips on when to start the process, the client change team structure, what activities offer the most value and the biggest behavioural challenges for Arupians.


Speakers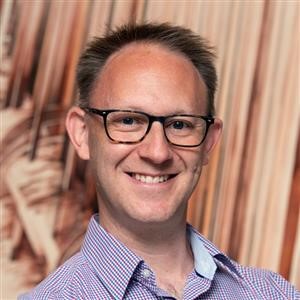 Mark Cohen
Associate Director, Arup
Speaker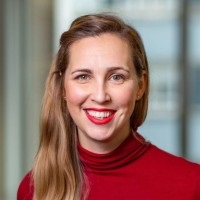 Natalie Smith
Principal, Perkins&Will
Speaker
Topics
Future of Work, Smart Buildings, Technology & the Built Environment, Workplace Strategy
Events Key
Invitation-only event
Ticketed event
Sessions included with Livestream registration only. Registrations are for either in-person OR for livestream participation.