Closing General Session - Look Back to Look Ahead Thursday, 15 September 2022 from 3:30 PM – 4:45 PM
Location

Grand Ballroom

Session Type

General Session
It's never been more important to look ahead, while also learning from the past. If the previous two years have taught us anything, it's "be prepared," because the world might change at the drop of a pin. While these big changes and challenges can be difficult to decipher and stay ahead of, it's never been more important for the corporate real estate professionals and the businesses they serve to aim to do just that. Trendwatcher and futurist Richard Van Hooijdonk is an authority on new technology and he is driven by a desire to inject innovation and imagination into the mindsets of the people and organizations who are going to shape the world of tomorrow. With the right forward-looking mindset, he believes that we can better effect change for the improvement of our health, happiness, and prosperity. During an invigorating session, Richard will focus on big trends such as how we will live and work in the future of tomorrow, before marrying these concepts to leadership, skills, and the importance of listening to and also mentoring the younger generations.
Speakers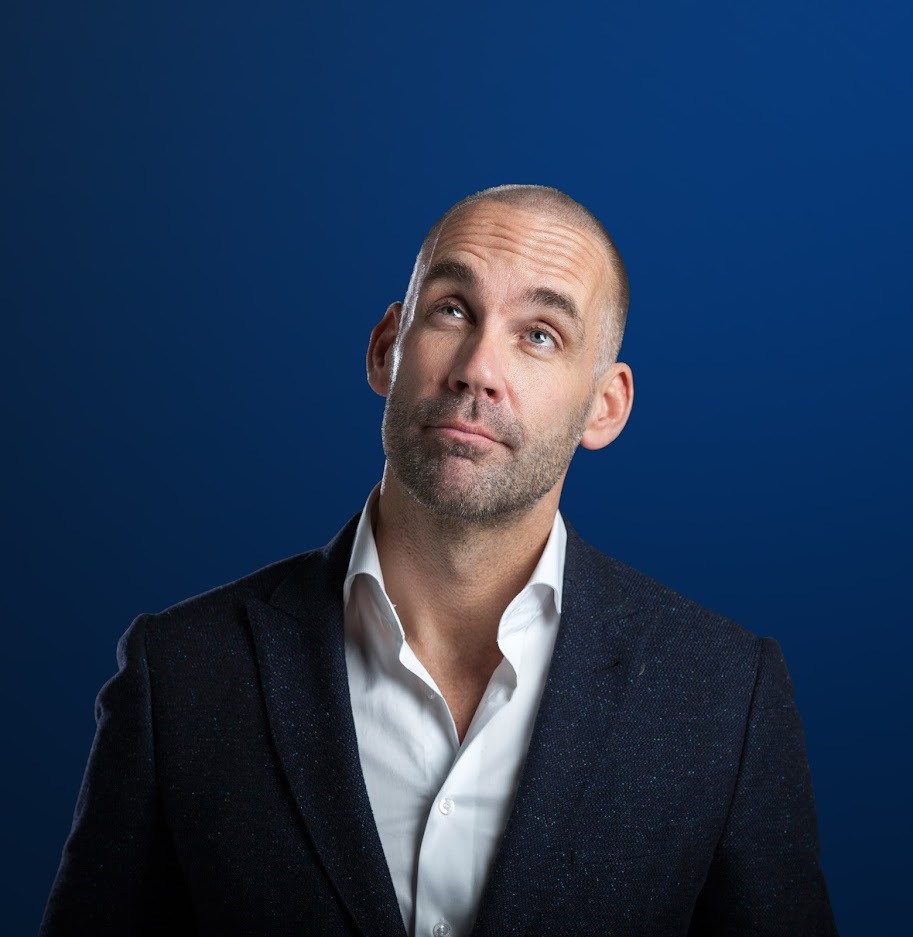 Richard Van Hooijdonk
Trendwatcher and Futurist
Speaker
Sponsored By: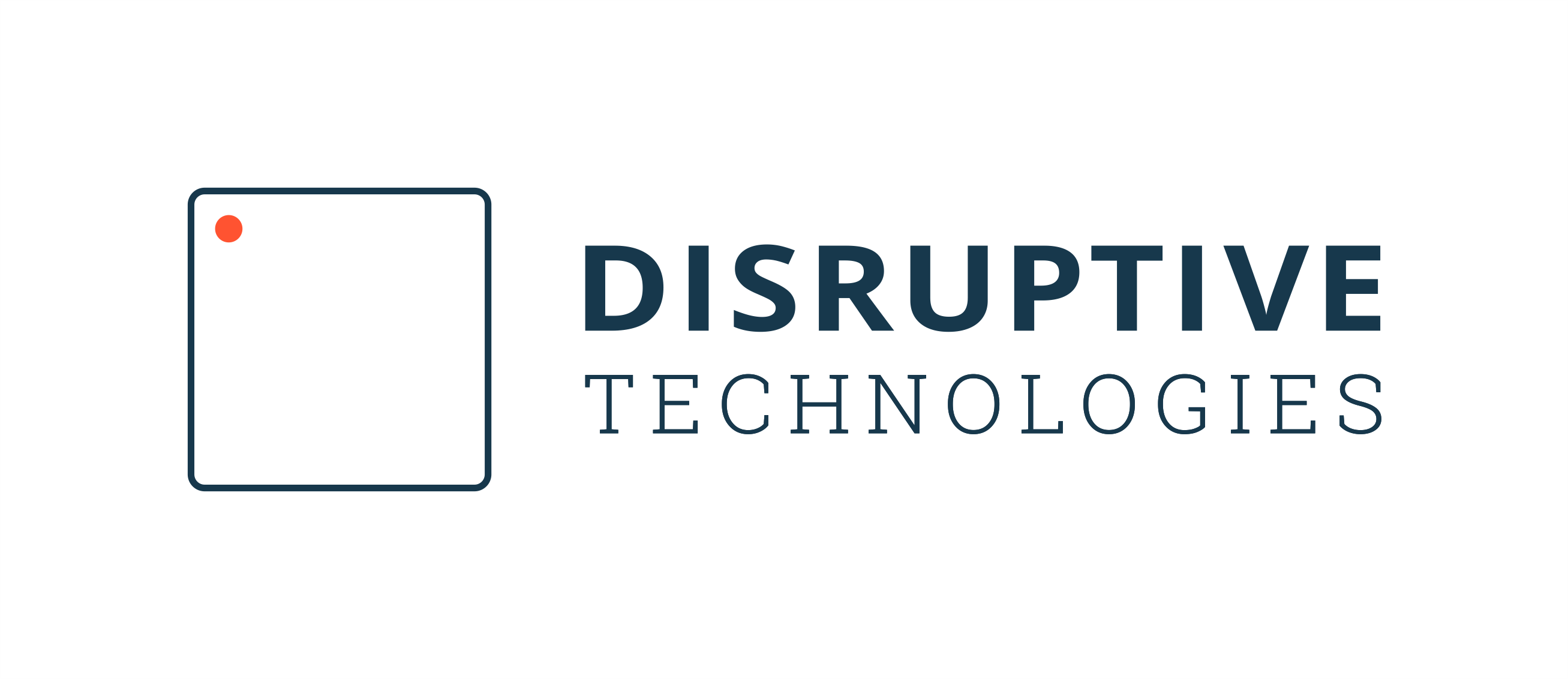 Topics
Emerging Trends, Future of Work
Events Key
Invitation-only event
Ticketed event
Sessions included with Livestream registration only. Registrations are for either in-person OR for livestream participation.