Achieving Portfolio-Level Impact: Deep Dive into Sustainable Real Estate Programs Sunday, 7 November 2021 from 2:30 PM – 3:30 PM
Location

606-607

Session Type

Learning Experience
Having a sustainability program for your real estate portfolio is now an industry expectation. Here, sustainability strategy experts from leading companies share their experience developing and managing Sustainable Real Estate Programs. From its recently released Sustainable Real Estate Programs Handbook, Stok will provide participants with a framework to effectively drive brand value and financial returns through their real estate. Uber and HP will then share challenges and best practices in developing and managing their programs, Uber focusing on employee health and wellness and HP highlighting its approach to implementation across ambitious energy, water, waste, and green building goals.
Key Takeaways:
Identify existing tools, technologies, and high-performance building frameworks that support a sustainable real estate program, as well as key factors and best practices to ensure success.


Describe steps to connect your sustainable real estate program and goals to a broader corporate strategy to expand its impact and buy-in.


Integrate first-hand best practices and lessons learned to address challenges related to the development, implementation, and management of sustainable real estate programs.


Speakers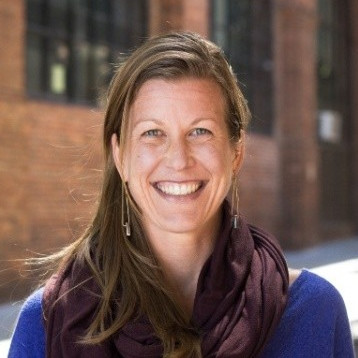 Devon Bertram
Vice President of Sustainability Consulting, Stok
Speaker

Mary Curtiss
Global Head of Energy & Sustainability, HP Inc.
Speaker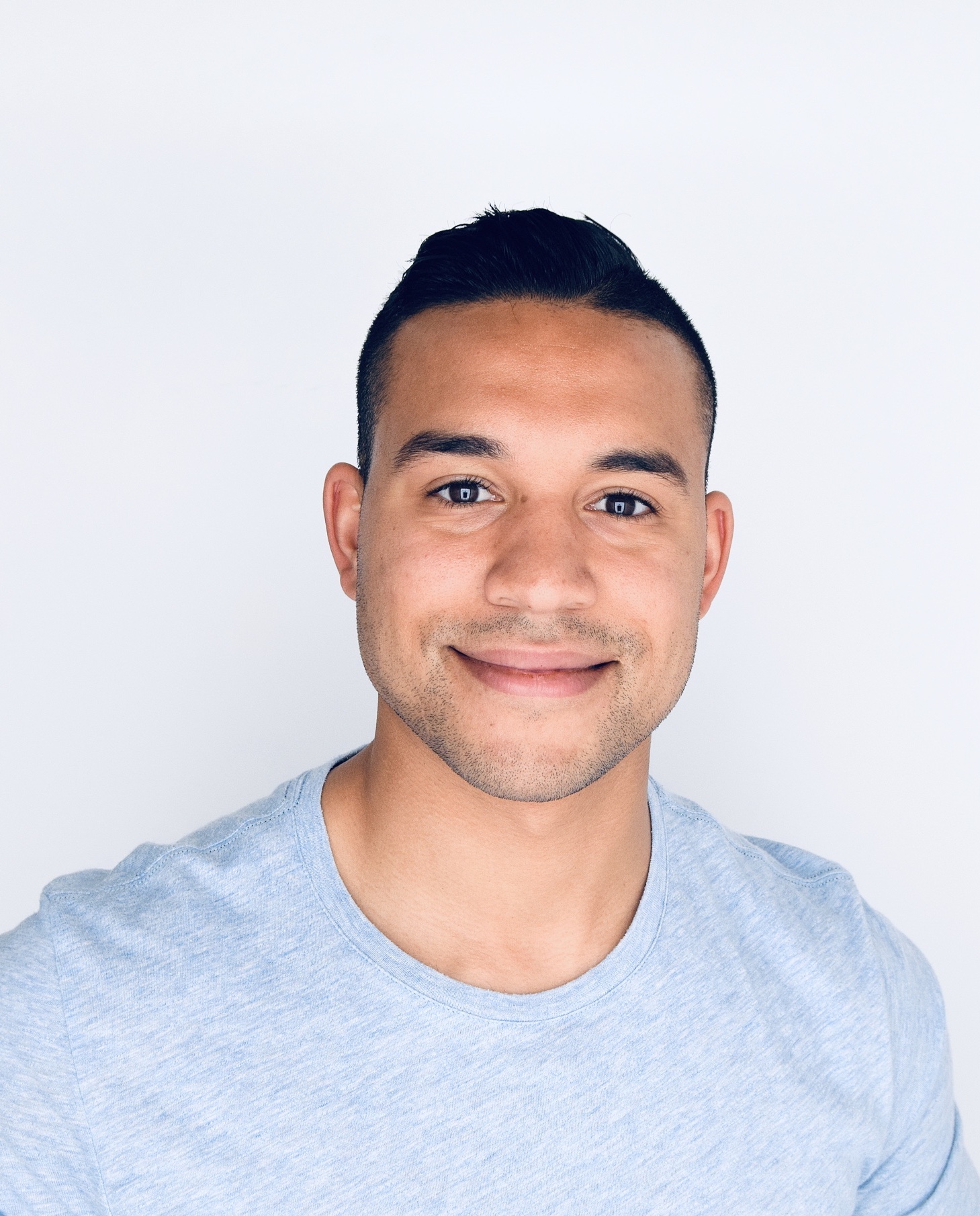 Christopher Patterson
Global Sustainability Program Manager, Uber Technologies
Speaker
Topics
Corporate Real Estate, Portfolio Management, Sustainability
Learning: Your Way
Learning comes in many forms:
Case Studies - Real life examples of projects with opportunities to understand what went well (and what didn't).
Debate - Constructive, moderated debate between opposing viewpoints.
Engage Studio - Jump in, get involved, and have fun in these hands-on learning opportunities.
Future 20 - 20-minute solo presentations highlighting new and emerging ideas.
Learning Theaters - Effective, timely, topical presentations by SME's on Innovation, Sustainability and Workplace.
Roundtable Discussions - Delve into the deeper issues and focus on developing solutions, approaches, strategies, or innovative thinking.
Technology Playground - Informative technology insights and trends to keep you ahead of the curve!
Learning Experiences Sponsored by: