Using Technology to Improve the Employee Experience Monday, 8 November 2021 from 1:10 PM – 1:30 PM
Location

Technology Playground - Innovation Pavilion
It's often seemingly insignificant things that make the biggest impact on the employee experience — for better and for worse. For example, frequent technology issues that make it difficult to get through a virtual meeting or commuting to the office only to spend the first half an hour searching for an available conference room sound like minor inconveniences. Over time, however, these small frustrations can add up and create discontent in otherwise happy employees. Discover the tools and strategies that will help your hybrid workplace deliver on the expectations of your team!
Speakers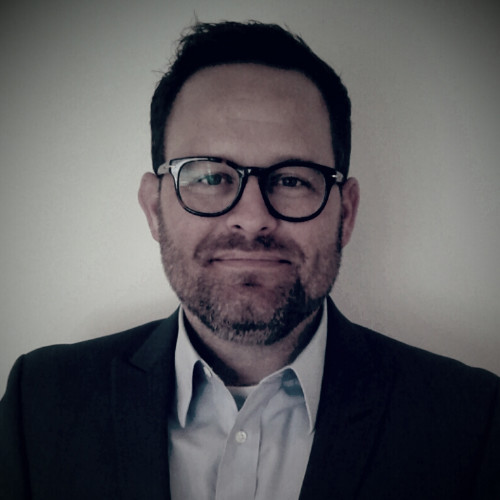 Joe Salisbury
Director of Solutions Specialist, iOFFICE + SpaceIQ
Speaker
Topics
Employee Engagement, Technology & the Built Environment
Learning: Your Way
Learning comes in many forms:
Case Studies - Real life examples of projects with opportunities to understand what went well (and what didn't).
Debate - Constructive, moderated debate between opposing viewpoints.
Engage Studio - Jump in, get involved, and have fun in these hands-on learning opportunities.
Future 20 - 20-minute solo presentations highlighting new and emerging ideas.
Learning Theaters - Effective, timely, topical presentations by SME's on Innovation, Sustainability and Workplace.
Roundtable Discussions - Delve into the deeper issues and focus on developing solutions, approaches, strategies, or innovative thinking.
Technology Playground - Informative technology insights and trends to keep you ahead of the curve!
Learning Experiences Sponsored by: