Emerging New Workplace Realities Monday, 8 November 2021 from 11:00 AM – 12:00 PM
Location

618-620

Streaming Location

Technology Playground

Session Type

Learning Experience
Leaders are evaluating what's best for their organizations to drive business performance, innovation, and employee engagement post-pandemic. Working with CoreNet Global, Gensler surveyed CRE end-users over the summer and again in September to understand the emerging new workplace realities. What are other companies doing? How do you empower both in-person and remote workers? What company policies, expectations, and workplace approaches seem to be working? Discover the latest survey findings and what other CRE's are doing. Join for thought-provoking research content, new workplace realities in practice, and what it may mean for the role of the office in the future.
Key Takeaways:
Know what other CRE leaders are doing by sharing the new 'emerging workplace realities' survey results of CoreNet Global corporate end-users.


Identify the emerging workplace expectations, policies, and approaches of other CRE leaders as they return to the office this fall.


Discover what other CRE's are doing, what's working/not, unexpected surprises, and pain points as they experiment with new workplace approaches to bring employee empowerment and a hybrid work model into reality.
Speakers

Tamar Draper Mahru, MCR
Vice President, Global Real Estate and Workplace, Twilio
Speaker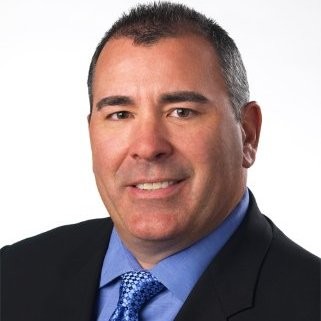 George Navarro, MCR
VP of Global Real Estate and Workplace, Synopsys
Speaker
Janet Pogue McLaurin
Principal/Global Workplace Research Leader, Gensler
Speaker
Topics
Emerging Trends, Workplace Strategy
Learning: Your Way
Learning comes in many forms:
Case Studies - Real life examples of projects with opportunities to understand what went well (and what didn't).
Debate - Constructive, moderated debate between opposing viewpoints.
Engage Studio - Jump in, get involved, and have fun in these hands-on learning opportunities.
Future 20 - 20-minute solo presentations highlighting new and emerging ideas.
Learning Theaters - Effective, timely, topical presentations by SME's on Innovation, Sustainability and Workplace.
Roundtable Discussions - Delve into the deeper issues and focus on developing solutions, approaches, strategies, or innovative thinking.
Technology Playground - Informative technology insights and trends to keep you ahead of the curve!
Learning Experiences Sponsored by: