Bringing Mass Timber to life at adidas Monday, 8 November 2021 from 1:40 PM – 2:00 PM
Location

Sustainability Learning Theater - Innovation Pavilion
The East Village Expansion project was the first major new build undertaking at adidas' North American headquarters in Portland, OR since its initial development in 2000. The 170ksf commercial office building, completed in January 2021, utilizes a novel, hybrid structure of mass timber and pre-cast concrete that was conceived to address design, sustainability and schedule priorities for adidas. This presentation will build upon the use of mass timber as a practical solution for design, sustainability and schedule constraints while touching on cost comparisons with concrete structures.
Speakers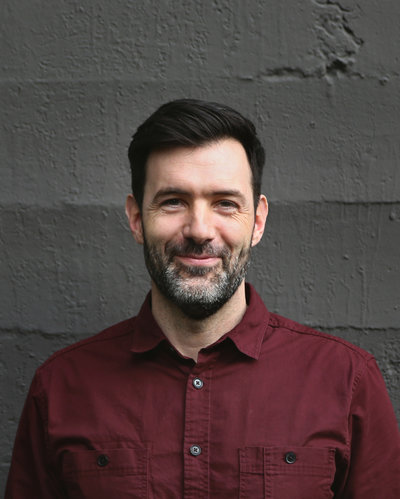 Dannon Canterbury
Senior Associate, LEVER Architecture
Speaker

Will Gulliver
Director, Turner & Townsend
Speaker

Kyle Warren
Project Executive, Turner Construction
Speaker
Topics
Emerging Trends, Sustainability, Workplace Design
Learning: Your Way
Learning comes in many forms:
Case Studies - Real life examples of projects with opportunities to understand what went well (and what didn't).
Debate - Constructive, moderated debate between opposing viewpoints.
Engage Studio - Jump in, get involved, and have fun in these hands-on learning opportunities.
Future 20 - 20-minute solo presentations highlighting new and emerging ideas.
Learning Theaters - Effective, timely, topical presentations by SME's on Innovation, Sustainability and Workplace.
Roundtable Discussions - Delve into the deeper issues and focus on developing solutions, approaches, strategies, or innovative thinking.
Technology Playground - Informative technology insights and trends to keep you ahead of the curve!
Learning Experiences Sponsored by: