Bigger is not always Better Monday, 8 November 2021 from 1:40 PM – 2:00 PM
Location

Workplace Learning Theater - Innovation Pavilion
How do you integrate a minority business enterprise into a larger entity? How do you gain the greatest benefit from non-traditional firms? Where do you find new opportunities, creative solutions and real cost implications through diverse ideas? Learn how partnering with a Minority Business Enterprise will help you make business decisions that mirror marketplace demands, respond to client needs and produce forward-thinking solutions. Discover why Bigger is not always Better; Better is always Better.
Speakers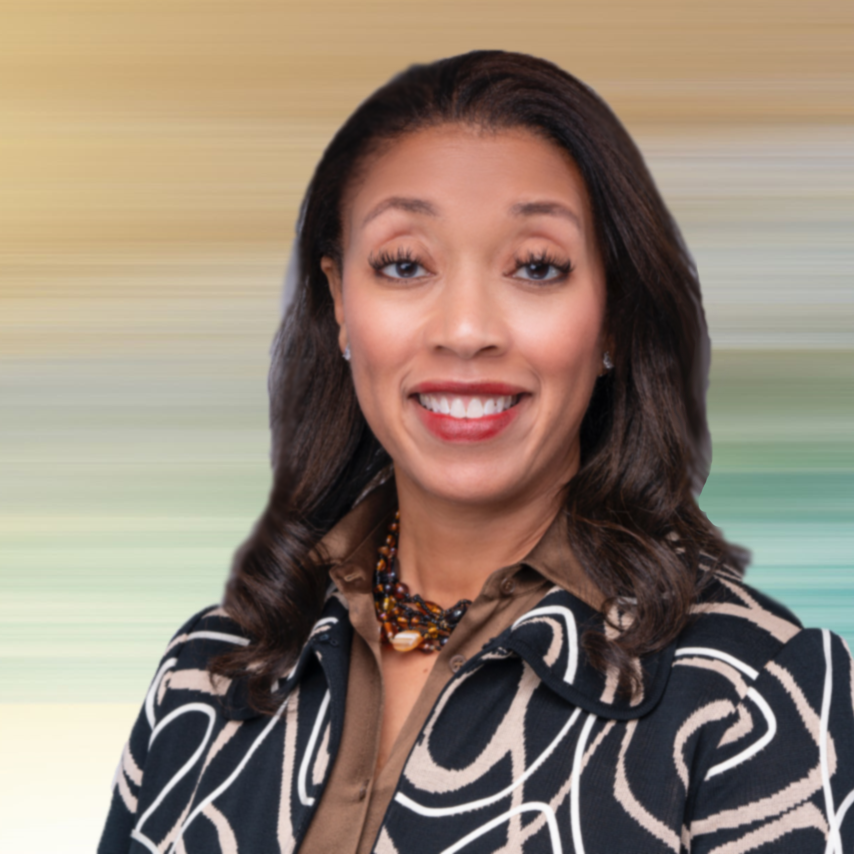 Lisa Gardner
Co-Founder, OMS Strategic Advisors, LLC
Speaker
Topics
Diversity Equity and Inclusion, Partnering, Strategy and Leadership
Learning: Your Way
Learning comes in many forms:
Case Studies - Real life examples of projects with opportunities to understand what went well (and what didn't).
Debate - Constructive, moderated debate between opposing viewpoints.
Engage Studio - Jump in, get involved, and have fun in these hands-on learning opportunities.
Future 20 - 20-minute solo presentations highlighting new and emerging ideas.
Learning Theaters - Effective, timely, topical presentations by SME's on Innovation, Sustainability and Workplace.
Roundtable Discussions - Delve into the deeper issues and focus on developing solutions, approaches, strategies, or innovative thinking.
Technology Playground - Informative technology insights and trends to keep you ahead of the curve!
Learning Experiences Sponsored by: