Future of ESG for Corporate Real Estate: The Changing Priorities Monday, 8 November 2021 from 2:15 PM – 3:15 PM
Environmental, Social & Governance (ESG) initiatives have become imperative for corporations who also need to think beyond the "E" (e.g., sustainability and consumption measures for Energy, Waste, and Water). The changing expectations of ESG are changing CRE priorities. Learn what corporate users are doing and should be doing to address the Social and Governance areas. In addition, what are landlords considering for their ESG programs and their implications and benefits for tenants and the future office? Learn new ways to problem solve and include the broader ecosystem of stakeholders in the future of CRE management.
Key Takeaways:
Discover how ESG impacts where and how employees choose to work.


Identify what new technologies are shaping the world of ESG.


Learn how to better identify and manage changes driven by ESG.


Speakers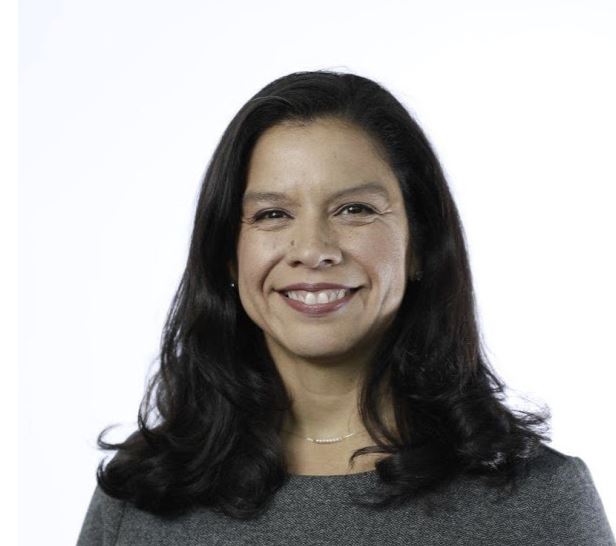 Lynn Baez
Director of Facilities Operations, Google
Speaker

Ryan Nelson
CEO, Goby
Speaker

Colette Temmink, MCR, SLCR
Chief Strategy & Product Officer, Blue Skyre, IBE
Speaker
Topics
Future of Work, Sustainability, Workplace
Learning: Your Way
Learning comes in many forms:
Case Studies - Real life examples of projects with opportunities to understand what went well (and what didn't).
Debate - Constructive, moderated debate between opposing viewpoints.
Engage Studio - Jump in, get involved, and have fun in these hands-on learning opportunities.
Future 20 - 20-minute solo presentations highlighting new and emerging ideas.
Learning Theaters - Effective, timely, topical presentations by SME's on Innovation, Sustainability and Workplace.
Roundtable Discussions - Delve into the deeper issues and focus on developing solutions, approaches, strategies, or innovative thinking.
Technology Playground - Informative technology insights and trends to keep you ahead of the curve!
Learning Experiences Sponsored by: