Designed for Diversity & Inclusion; driving change & unlocking innovation Monday, 8 November 2021 from 3:45 PM – 4:45 PM
Research suggests that a more neurodiverse workforce - individuals with ADHD, Tourettes, Dyslexia and Autism Spectrum Disorders - can help unlock innovation, creativity, and big picture thinking. But to do so, their needs must be met. A complicating factor is that an estimated 1 in 8 people are considered neurodiverse, but less than 50% are aware of their condition. What's more, very few businesses are designing workplaces to specifically accommodate them. Taking a cross-disciplinary view, this session will explore issues pertaining to D&I from a business perspective.
Key Takeaways:
Self-reflect on your own role in creating cultures and spaces that support a diverse workforce; gain a deeper understanding of the pitfalls and watch-outs in building an inclusive workplace.


Benefit from business, HR and design insights into the specific workplace needs of a diverse workforce as well as individuals with neurodiverse conditions.


Gain practical tools and advice on how to better accommodate a neurodiverse workforce
Speakers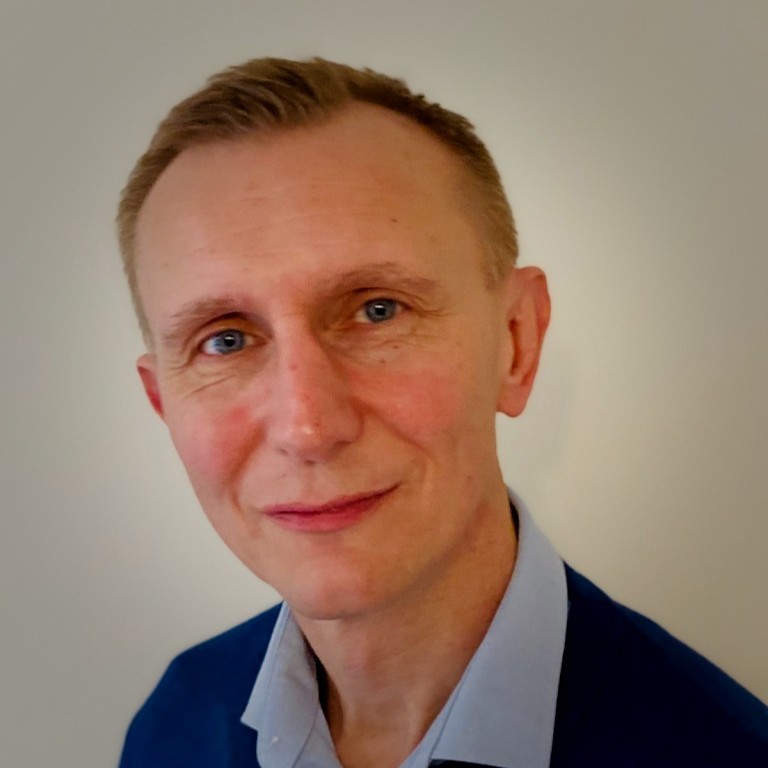 Richard Bateman
Leadership & Change Consultant, Richard Bateman Consulting
Speaker

Kay Sargent
Senior Principal, Director of WorkPlace, HOK
Speaker

Leslie Thompson
Director of Workplace Strategy, North America, Tarkett
Speaker
Topics
Diversity Equity and Inclusion, Future of Work, Workplace Design
Learning: Your Way
Learning comes in many forms:
Case Studies - Real life examples of projects with opportunities to understand what went well (and what didn't).
Debate - Constructive, moderated debate between opposing viewpoints.
Engage Studio - Jump in, get involved, and have fun in these hands-on learning opportunities.
Future 20 - 20-minute solo presentations highlighting new and emerging ideas.
Learning Theaters - Effective, timely, topical presentations by SME's on Innovation, Sustainability and Workplace.
Roundtable Discussions - Delve into the deeper issues and focus on developing solutions, approaches, strategies, or innovative thinking.
Technology Playground - Informative technology insights and trends to keep you ahead of the curve!
Learning Experiences Sponsored by: