Interactive Hybrid Work Lab Monday, 8 November 2021 from 3:45 PM – 4:45 PM
Work happens everywhere and the complexities of managing work and having plans to support the employees and managers who perform the work, has become exponentially complex. During this Work Lab you will engage in small groups to plan and implement a successful location and facilities strategy. Each roundtable team will have an assignment to help solve for a hybrid work scenario. The scenarios each team will tackle, range from a distributed scenario where employees require ultimate flexibility with access to virtual, flex and office environments to a scenario that is completely focused on virtual technology and on-demand office solutions.
Key Takeaways:
Gain insight to tools, techniques, and considerations for planning a hybrid and alternative office strategy.


Learn how to align a hybrid work strategy to accelerate knowledge transfer and enhance collaboration.


Share best practices on how to leverage distributed and alternative workspace options.
Speakers

Keith Perske
Sr. Vice President, Workplace Advisor, Colliers
Speaker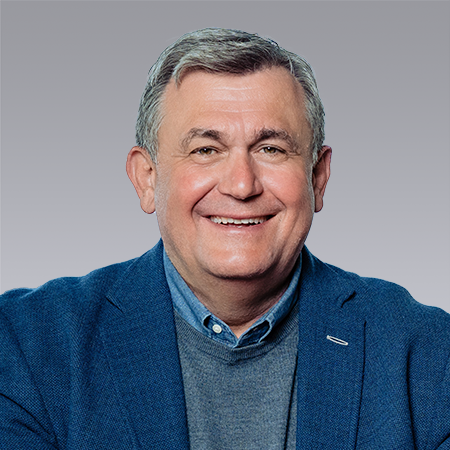 Chris Zlocki
EVP, Head of Client Experience, Colliers
Speaker
Topics
Future of Work, Hybrid Model, Workplace Strategy
Learning: Your Way
Learning comes in many forms:
Case Studies - Real life examples of projects with opportunities to understand what went well (and what didn't).
Debate - Constructive, moderated debate between opposing viewpoints.
Engage Studio - Jump in, get involved, and have fun in these hands-on learning opportunities.
Future 20 - 20-minute solo presentations highlighting new and emerging ideas.
Learning Theaters - Effective, timely, topical presentations by SME's on Innovation, Sustainability and Workplace.
Roundtable Discussions - Delve into the deeper issues and focus on developing solutions, approaches, strategies, or innovative thinking.
Technology Playground - Informative technology insights and trends to keep you ahead of the curve!
Learning Experiences Sponsored by: