How real-time data is enhancing the Hybrid Work Model Tuesday, 9 November 2021 from 1:00 PM – 1:20 PM
Location

Technology Playground - Innovation Pavilion
This demonstration will go through a day in the life of an employee using a mobile booking platform and rooms with occupancy sensors installed to find appropriate, unoccupied space quickly and easily. See how machine learning and artificial intelligence are providing organizations with the data necessary to help employees return to the office and better understand their space.
Speakers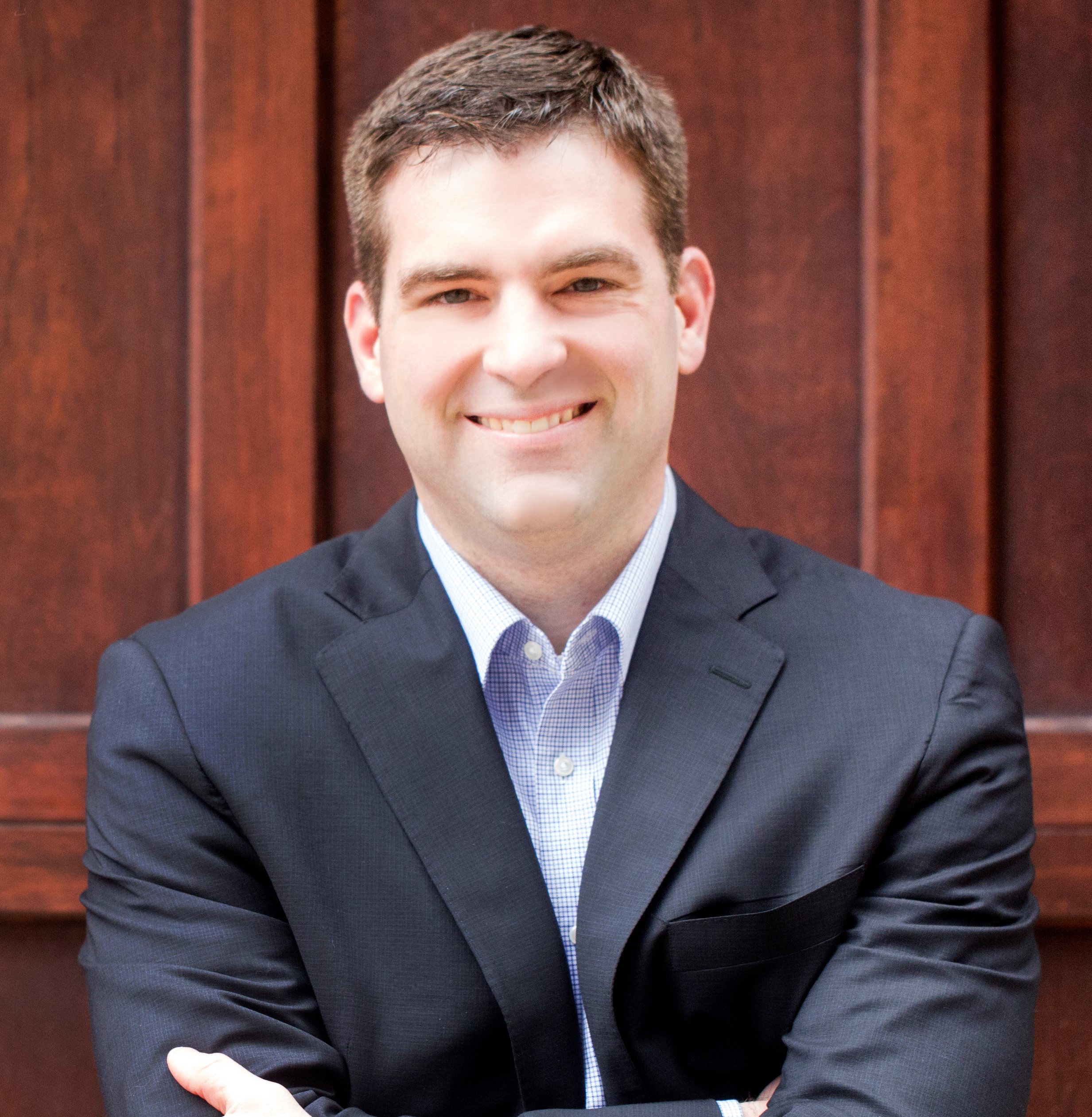 Jay Berkemeyer
Director, Business Development, Avuity
Speaker

Jarrod Easterwood
Director Marketing & Partner Relations, Avuity
Speaker
Learning: Your Way
Learning comes in many forms:
Case Studies - Real life examples of projects with opportunities to understand what went well (and what didn't).
Debate - Constructive, moderated debate between opposing viewpoints.
Engage Studio - Jump in, get involved, and have fun in these hands-on learning opportunities.
Future 20 - 20-minute solo presentations highlighting new and emerging ideas.
Learning Theaters - Effective, timely, topical presentations by SME's on Innovation, Sustainability and Workplace.
Roundtable Discussions - Delve into the deeper issues and focus on developing solutions, approaches, strategies, or innovative thinking.
Technology Playground - Informative technology insights and trends to keep you ahead of the curve!
Learning Experiences Sponsored by: