The Hybrid Workplace is inevitable - learnings and perspectives from Microsoft Monday, 8 November 2021 from 11:00 AM – 12:00 PM
The hybrid workplace model is emerging as the new normal. Challenges abound: How to predict space needs? How to balance changes with the key priorities of inclusivity, accessibility, and sustainability? How to ensure an evolution consistent with company culture? The future of work is here, and changes must be made. Join this lively, provocative discussion to discuss the biggest challenges facing CRE organizations in the post-Covid era and learn about experimentation being done worldwide. This session will cover how Microsoft and other organizations have responded to the new world of hybrid work to enable optimal employee experience.
Key Takeaways:
Learn how to respond to the greatest challenges facing CRE organizations in launching hybrid workspaces by hearing from the panel on real-world experiences.


Identify the role intangibles like company culture and inclusivity play within the context of workplace changes and learn strategies for balancing priorities.


Meet the innovative technologies and tools enabling the new hybrid workspace; leave with practical information on approaches to the hybrid workplace.


Speakers

Chandra Dhandapani
Chief Transformation Officer and Chief Operating Officer, Global Workplace Solutions (GWS), CBRE
Speaker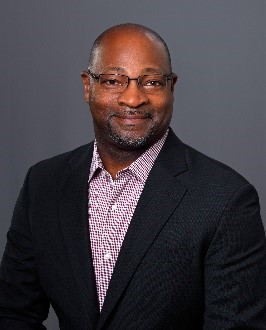 Michael Ford
Corporate Vice President, Global Real Estate & Security, Microsoft
Speaker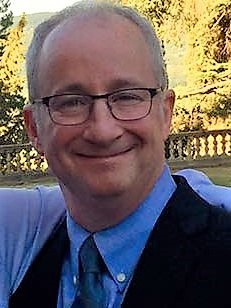 Scott Weiskopf
Director, RE&S Center of Innovation (COI), Microsoft
Speaker
Topics
Hybrid Model, Technology & Data Management, Workplace Strategy
Learning: Your Way
Learning comes in many forms:
Case Studies - Real life examples of projects with opportunities to understand what went well (and what didn't).
Debate - Constructive, moderated debate between opposing viewpoints.
Engage Studio - Jump in, get involved, and have fun in these hands-on learning opportunities.
Future 20 - 20-minute solo presentations highlighting new and emerging ideas.
Learning Theaters - Effective, timely, topical presentations by SME's on Innovation, Sustainability and Workplace.
Roundtable Discussions - Delve into the deeper issues and focus on developing solutions, approaches, strategies, or innovative thinking.
Technology Playground - Informative technology insights and trends to keep you ahead of the curve!
Learning Experiences Sponsored by: