Achieving a Global Team by Overcoming Social Barriers Tuesday, 9 November 2021 from 2:15 PM – 3:15 PM
You helped your company succeed by building a geographically dispersed workforce. Your team has the best functional expertise, combined with deep, local knowledge of your most promising global markets. However, your team managers are up against stiff challenges. Social / Psychological distance is one of the greatest barriers to effective teamwork. When team members come from different countries, functional backgrounds and are working in different cultures, communication can rapidly deteriorate, misunderstanding can ensue, and cooperation can degenerate into distrust. This session's panel will discuss ideas on breaking down the barriers of social and psychological distance, using a blend of social techniques, management theory and practical experience.
Key Takeaways:
Learn to identify psychological distance barriers in the context of your teams, and the lack of connection between co-workers and colleagues.


Listen to concepts to get co-workers 'on the same page' about their work, methods to accomplish a task or just thinking about a process for doing the task.


Discuss manners to overcome social distance in the context of global teams from different cultural backgrounds.


Speakers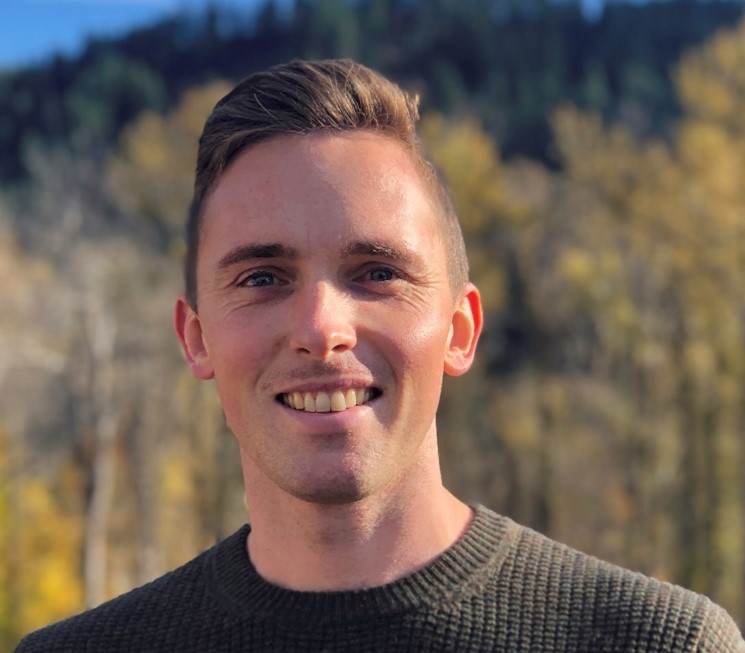 Andy John
Americas Account Director, JLL
Speaker
Topics
Talent, Team Effectiveness, Workplace Culture
Learning: Your Way
Learning comes in many forms:
Case Studies - Real life examples of projects with opportunities to understand what went well (and what didn't).
Debate - Constructive, moderated debate between opposing viewpoints.
Engage Studio - Jump in, get involved, and have fun in these hands-on learning opportunities.
Future 20 - 20-minute solo presentations highlighting new and emerging ideas.
Learning Theaters - Effective, timely, topical presentations by SME's on Innovation, Sustainability and Workplace.
Roundtable Discussions - Delve into the deeper issues and focus on developing solutions, approaches, strategies, or innovative thinking.
Technology Playground - Informative technology insights and trends to keep you ahead of the curve!
Learning Experiences Sponsored by: