Leading with Humility: Its Role in Organizations Tuesday, 9 November 2021 from 3:45 PM – 4:30 PM
Today's media is filled with representations of leaders who are revered for their personal charisma, over-the-top self-confidence, and a top-down leadership style. However, now more than ever leaders and 'followers' are trying to understand what it means to lead with humility and in what ways leading with humility increases leader effectiveness. Humility is rarely discussed and frequently misunderstood. Gain cutting-edge research on the topic and benefit from practical suggestions to lead with humility.
Key Takeaways:
Reflect on your own definition of humility and humble leadership. Then, learn about key components of leading with humility.


Learn from powerful examples of humble leadership behavior.


Specific things you can do to build humble leadership qualities.


Speakers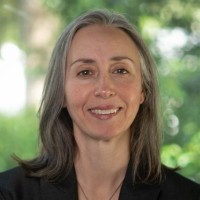 Jennifer Marrone, PhD
Professor, Seattle University
Speaker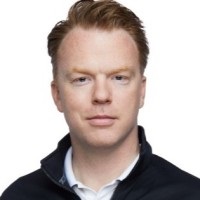 Rob Nielsen
Executive Vice President, JLL
Speaker
Topics
Leadership & Management, Strategy and Leadership
Learning: Your Way
Learning comes in many forms:
Case Studies - Real life examples of projects with opportunities to understand what went well (and what didn't).
Debate - Constructive, moderated debate between opposing viewpoints.
Engage Studio - Jump in, get involved, and have fun in these hands-on learning opportunities.
Future 20 - 20-minute solo presentations highlighting new and emerging ideas.
Learning Theaters - Effective, timely, topical presentations by SME's on Innovation, Sustainability and Workplace.
Roundtable Discussions - Delve into the deeper issues and focus on developing solutions, approaches, strategies, or innovative thinking.
Technology Playground - Informative technology insights and trends to keep you ahead of the curve!
Learning Experiences Sponsored by: