Bridging Culture across People, Time, and Place - the Opportunity and Challenge of Hybrid Workplace Sunday, 7 November 2021 from 3:00 PM – 3:25 PM
One of the oft repeated objections to a hybrid or distributed workplace strategy is "How will we build culture if people don't come to the office?" And one of the opposing mantras is "How will we hire and retain great talent if we don't embrace a hybrid workplace culture?". Discover how companies can walk the tightrope between these two sentiments, with evidence from early adopters of hybrid workplace and with an eye to the enabling role of new technologies.
Key Takeaways:
Be inspired to consider the opportunity to strengthen and enrich your corporate culture by embracing employee choice.


Gain an awareness for the role that supporting technologies can play in reinforce team and corporate culture, when combined with a hybrid workplace strategy.
Speakers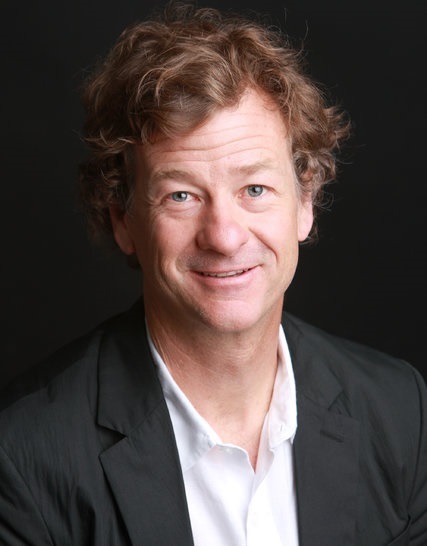 Mark Gilbreath
Founder and CEO, LiquidSpace
Speaker
Topics
Team Effectiveness, Workplace Culture
Learning: Your Way
Learning comes in many forms:
Case Studies - Real life examples of projects with opportunities to understand what went well (and what didn't).
Debate - Constructive, moderated debate between opposing viewpoints.
Engage Studio - Jump in, get involved, and have fun in these hands-on learning opportunities.
Future 20 - 20-minute solo presentations highlighting new and emerging ideas.
Learning Theaters - Effective, timely, topical presentations by SME's on Innovation, Sustainability and Workplace.
Roundtable Discussions - Delve into the deeper issues and focus on developing solutions, approaches, strategies, or innovative thinking.
Technology Playground - Informative technology insights and trends to keep you ahead of the curve!
Learning Experiences Sponsored by: