DBS and CRESA: Bits, Bytes and Doing What's Right! Thursday, 12 March 2020 from 9:00 AM – 10:00 AM
Location

Chihuly - Level 3

Session Type

Learning Experience
DBS Bank won World's Best Bank 3 times in 2018/2019. How did we do it? We are neither the largest bank nor the most capitalised. We did it, because whilst not just focusing on the bytes of Digital Banking, we made sure that we took care of the Bits by obsessing over customer and employee journeys. Now we are driving our company's mission into doing What' right as we focus on building a better world for ourselves, our customers and hopefully for the world. Join us, as we showcase an in-depth panel of DBS speakers from CRE, IT, Sustainability, Employee Experience that are spearheading the bank's direction to improve ourselves through Bits (Workplaces), Bytes (Digital Transformation) and Doing Right (Sustainability).
Key Takeways:

Discover the reasons why DBS Bank won the World's Best Bank, their values and culture.
Gain practical insights into how their integrated team is driving success and doing what's right.
Speakers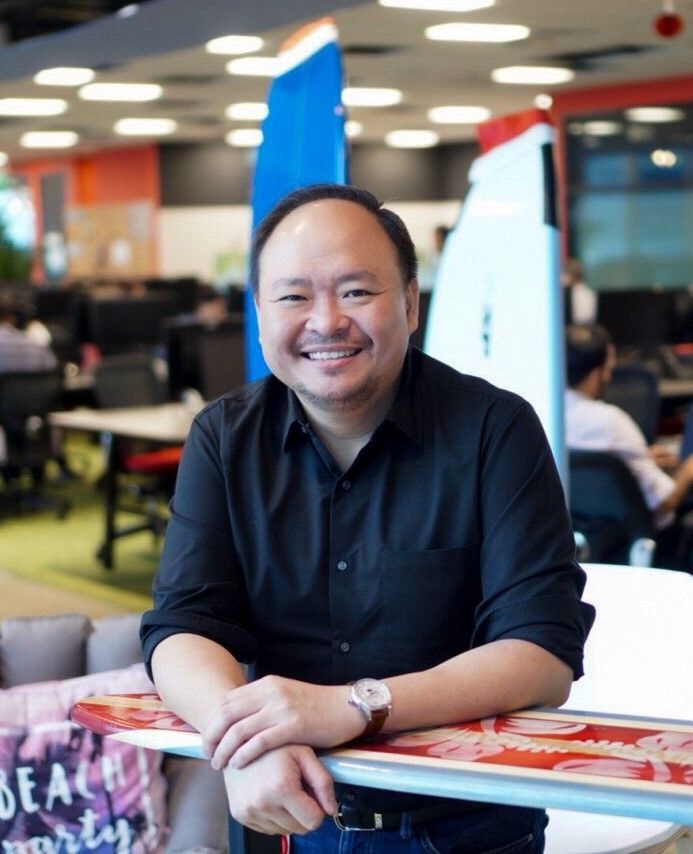 Erwin Chong
Corporate Real Estate Strategy and Administration, DBS Bank Ltd.
Speaker
Topics
Employee Engagement, Team Effectiveness, Workplace Culture
Events Key
Invitation-only event
Ticketed event
Learning: Your Way
Learning comes in many forms. Discover some of the new formats to fit your style and interests. Choose from more than 35 unique Learning Experiences taught by the best minds in corporate real estate.
Engage Studio - Jump in, get involved, and have fun in these hands-on learning opportunities.
Future 20 - Join a 20-minute solo presentation highlighting new and emerging ideas.
Leadership Track - Strengthen your leadership capabilities and become an even more effective people and change leader.