Global Portfolios - Complexity and Risk: Using Place Strategy to Enhance Competitive Advantage Wednesday, 11 March 2020 from 11:00 AM – 12:00 PM
Location

Chihuly - Level 3

Session Type

Learning Experience
Our increasingly global economy, fueled by mergers and acquisitions, is leading to new and unique challenges for globally managed corporate real estate portfolios. To be successful, companies must proactivity address the tensions between local country managers, regional CRE teams, and centralized global CRE leadership. The Place Strategy approach, developed at Harvard University, has been directly applied to over two billion square feet of corporate occupancy for 20 years. Place Strategy recognizes that there is no one right way to plan and manage CRE and that we must seek the ways that best support how the company builds and maintains competitive advantage in its businesses.
Key Takeaways:
Articulate how employees, products and customers influence their global corporate real estate requirements.
Identify and diagnose their company's main competitive strategic drivers that impact real estate by applying the principles of Place Strategy.
By the end of this presentation, participants will be able apply key tools such as Metro Plans, SBU portfolio plans, and performance metrics to accelerate the timing and quality of real estate decisions.
Speakers

Amit Oberoi
Executive Director, Colliers International
Speaker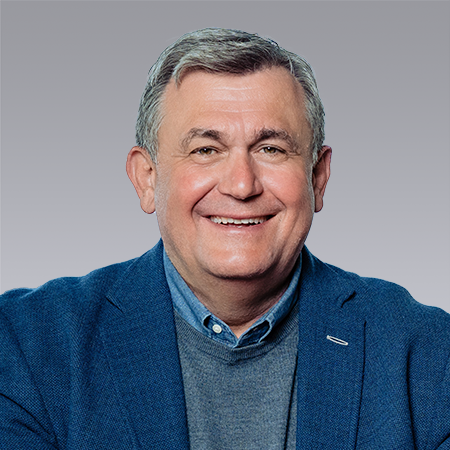 Chris Zlocki
Executive Vice President, Colliers International
Speaker
Topics
Portfolio Management, Strategy and Leadership
Events Key
Invitation-only event
Ticketed event
Learning: Your Way
Learning comes in many forms. Discover some of the new formats to fit your style and interests. Choose from more than 35 unique Learning Experiences taught by the best minds in corporate real estate.
Engage Studio - Jump in, get involved, and have fun in these hands-on learning opportunities.
Future 20 - Join a 20-minute solo presentation highlighting new and emerging ideas.
Leadership Track - Strengthen your leadership capabilities and become an even more effective people and change leader.