Embrace Psychological Diversity - Prevent, Not React Wednesday, 11 March 2020 from 11:00 AM – 12:00 PM
Location

Millenia 4 - Level 2

Session Type

Learning Experience
Employers around the world continue to struggle with how to appropriately address and accommodate individuals with disabilities in the workplace. But of all types of disabilities, mental health is one of the most invisible and still quite stigmatized and misunderstood. It is time to be aware of and seriously consider mental health and the impact it has with 20% of our workforce globally. Explore this challenge that is fast gaining status of an epidemic and one we can no longer afford to ignore, and analyze how best we can attempt to address it through a wholesome spatial design.
Key Takeaways:
Assess some of the more acute psychological challenges that are affecting the second largest asset of the organizations (after real estate) of today – i.e. PEOPLE!
Understand how diversity and employee well-being are linked along with the positive effects of inclusion.
Learn first-hand from a mental health professional on how to gain an outsider's perspective on psychological diversity and how it affects the individual in the workplace.
Gain examples of how projects are designed, managed and executed to allow for socializing and connecting with co-workers as well as isolation/seclusion as per the individual's needs.
Speakers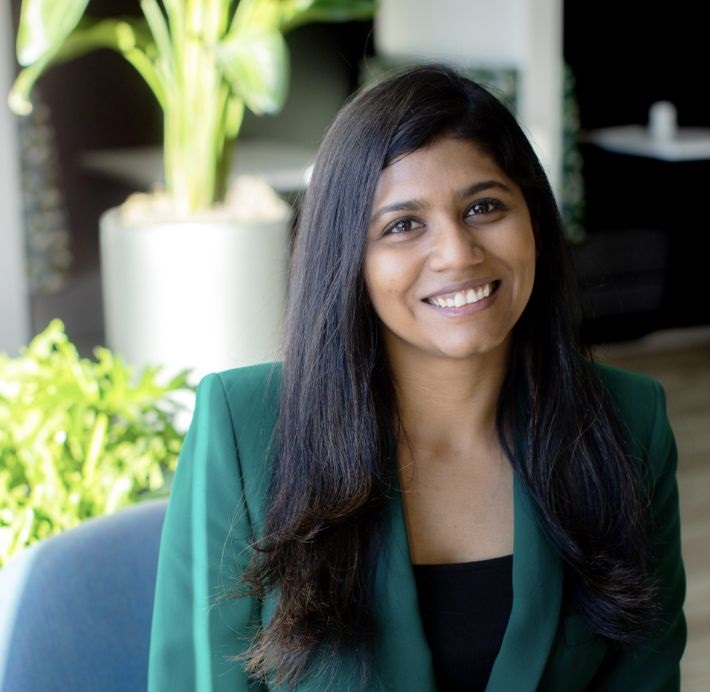 Nishar Fatema
Associate Director - Global Client Engagement, Space Matrix
Speaker
Topics
Diversity & Inclusion
Events Key
Invitation-only event
Ticketed event
Learning: Your Way
Learning comes in many forms. Discover some of the new formats to fit your style and interests. Choose from more than 35 unique Learning Experiences taught by the best minds in corporate real estate.
Engage Studio - Jump in, get involved, and have fun in these hands-on learning opportunities.
Future 20 - Join a 20-minute solo presentation highlighting new and emerging ideas.
Leadership Track - Strengthen your leadership capabilities and become an even more effective people and change leader.