What Will the Convergence of HR, IT and Real Estate Look Like? Wednesday, 11 March 2020 from 3:00 PM – 4:00 PM
Location

Chihuly - Level 3

Session Type

Learning Experience
Horizon Event Alert: Emerging ideas in HR, IT and CRE are about to hit a disruption! 'Older Generation Leaders' are stuck in their own silos and are not responding (but should be) to change and new ideas. Are they leading the way towards obsolescence or irrelevance unless they reinvent and reposition their roles? Three seasoned experts will draw out common themes and challenges across all industries. Learn how the need to put people and culture in a business cannot happen without close alignment and potentially convergence of functions - and what does convergence really mean? Who will lead? What are the drivers/benefits? What are the likely roadblocks and catalysts of change?
Key Takeaways:
Take away an understanding of what is 'coming around the corner' in HR and Technology in corporations in a way that you can lead conversations in your own organisation about the need for and benefits of convergent thinking.
Understand what a pathway to convergence could look like in your organisation and how and why to participate.
Build awareness of likely obstacles and what needs to change in order to overcome them.
Speakers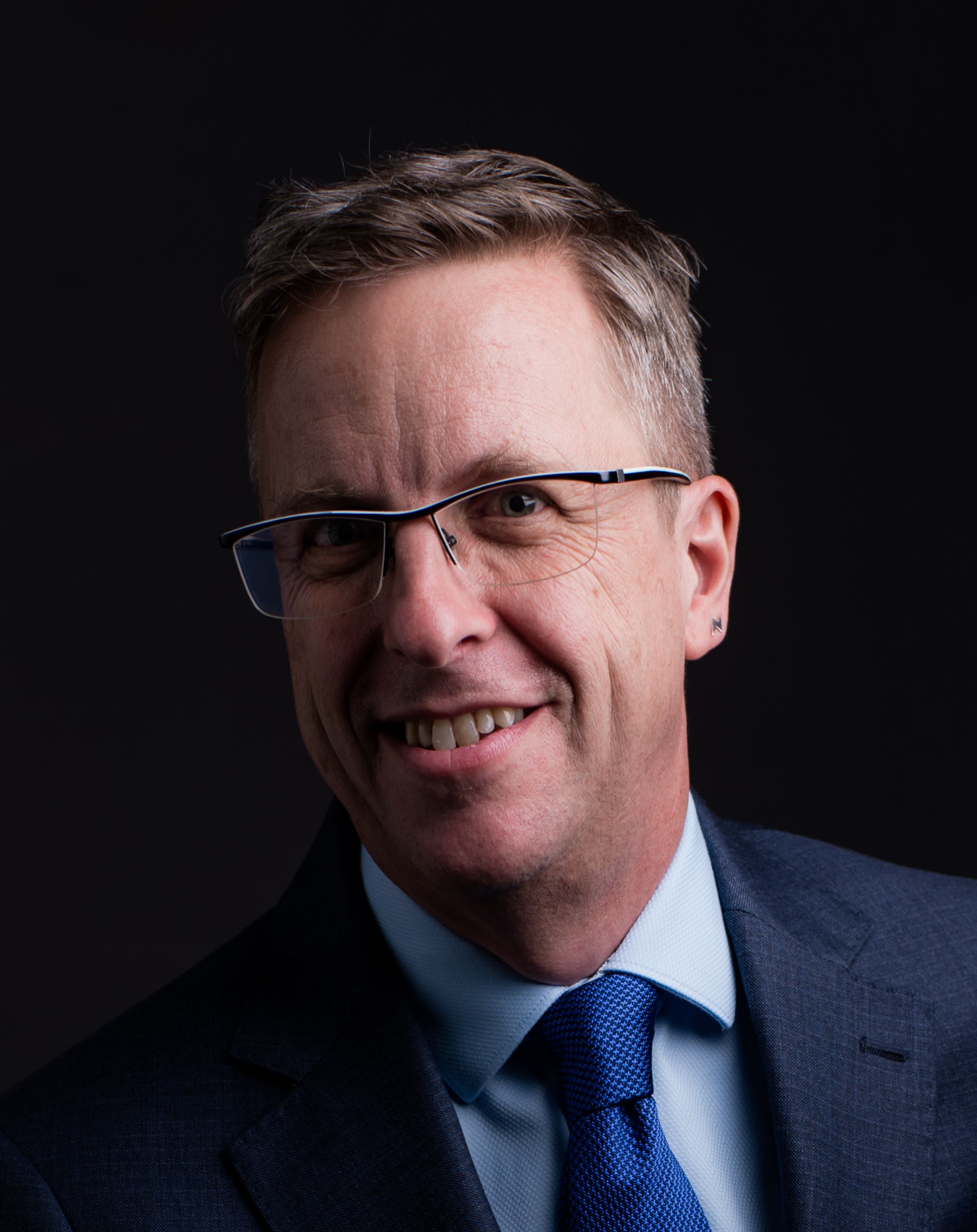 Peter Andrew, MCR.h
Executive Director, Global Workplace Strategies, Asia Pacific, CBRE Global Workplace Solutions
Speaker
Topics
HR/IT (IRIS)
Events Key
Invitation-only event
Ticketed event
Learning: Your Way
Learning comes in many forms. Discover some of the new formats to fit your style and interests. Choose from more than 35 unique Learning Experiences taught by the best minds in corporate real estate.
Engage Studio - Jump in, get involved, and have fun in these hands-on learning opportunities.
Future 20 - Join a 20-minute solo presentation highlighting new and emerging ideas.
Leadership Track - Strengthen your leadership capabilities and become an even more effective people and change leader.