Workplace Mythbusters Thursday, 12 March 2020 from 9:00 AM – 10:00 AM
Location

Millenia 1 - Level 2

Session Type

Learning Experience
When it comes to experience, can you really believe the evidence? Your employees? Your data? How can you navigate your path through a myriad of workplace myths to create a culture that's right for you? It is commonplace for organisations to spend money to jazz up their built environment in the name of attracting and retaining talent. However, when it comes to employee experience, there are many common misconceptions around what matters. Join this thought-provoking session to bust some of the most common myths around workplace experience and leave the room with a toolkit to guide your workplace experience journey.
Key Takeaways:
Learn what really drives experience in the workplace and how it varies between employee types.
Find out how to identify what aspects of workplace really impact employee experience and engagement.
Chart out a workplace mythbuster's checklist of common myths and pitfalls.
Speakers

Dominic Brown, PhD
Head of Research, Asia Pacific, Cushman & Wakefield
Speaker

Adrian Groves
Workplace Experience Manager, APA, Vanguard
Speaker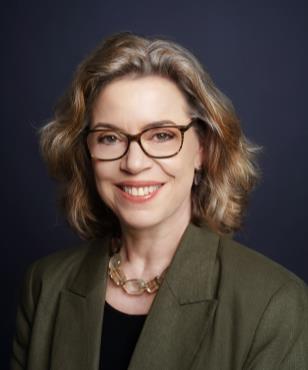 Despina Katsikakis
International Partner, Head of Occupier Business P, Cushman & Wakefield
Speaker
Topics
Employee Engagement, Workplace, Workplace Strategy
Events Key
Invitation-only event
Ticketed event
Learning: Your Way
Learning comes in many forms. Discover some of the new formats to fit your style and interests. Choose from more than 35 unique Learning Experiences taught by the best minds in corporate real estate.
Engage Studio - Jump in, get involved, and have fun in these hands-on learning opportunities.
Future 20 - Join a 20-minute solo presentation highlighting new and emerging ideas.
Leadership Track - Strengthen your leadership capabilities and become an even more effective people and change leader.