Launch Pad: Creating Superstar Organisations, Teams and Culture Thursday, 12 March 2020 from 9:00 AM – 10:30 AM
Location

Millenia 2 - Level 2

Session Type

Learning Experience
Based on McKinsey research among the world's largest companies, economic profit is distributed unequally along a power curve, with the top 10 percent of companies capturing 80 percent of positive economic profit. The companies in the top 10 percent are superstar companies. They are among the world's most sought-after employers, most valuable brands, with fantastic culture and most valuable equity listings. How does one create super star teams and super star companies? What is the #relationship between elusive superstar companies, their culture, their leadership and their workplace?
Key Takeaways:
Deepen your understanding how to influence people, culture and organizations through deep understanding of journeys taken by others.
How you can propel your organization and teams to the next level in this extremely competitive and volatile global environment.
Gain tools that are strategic and tactical that can get you there.
Speakers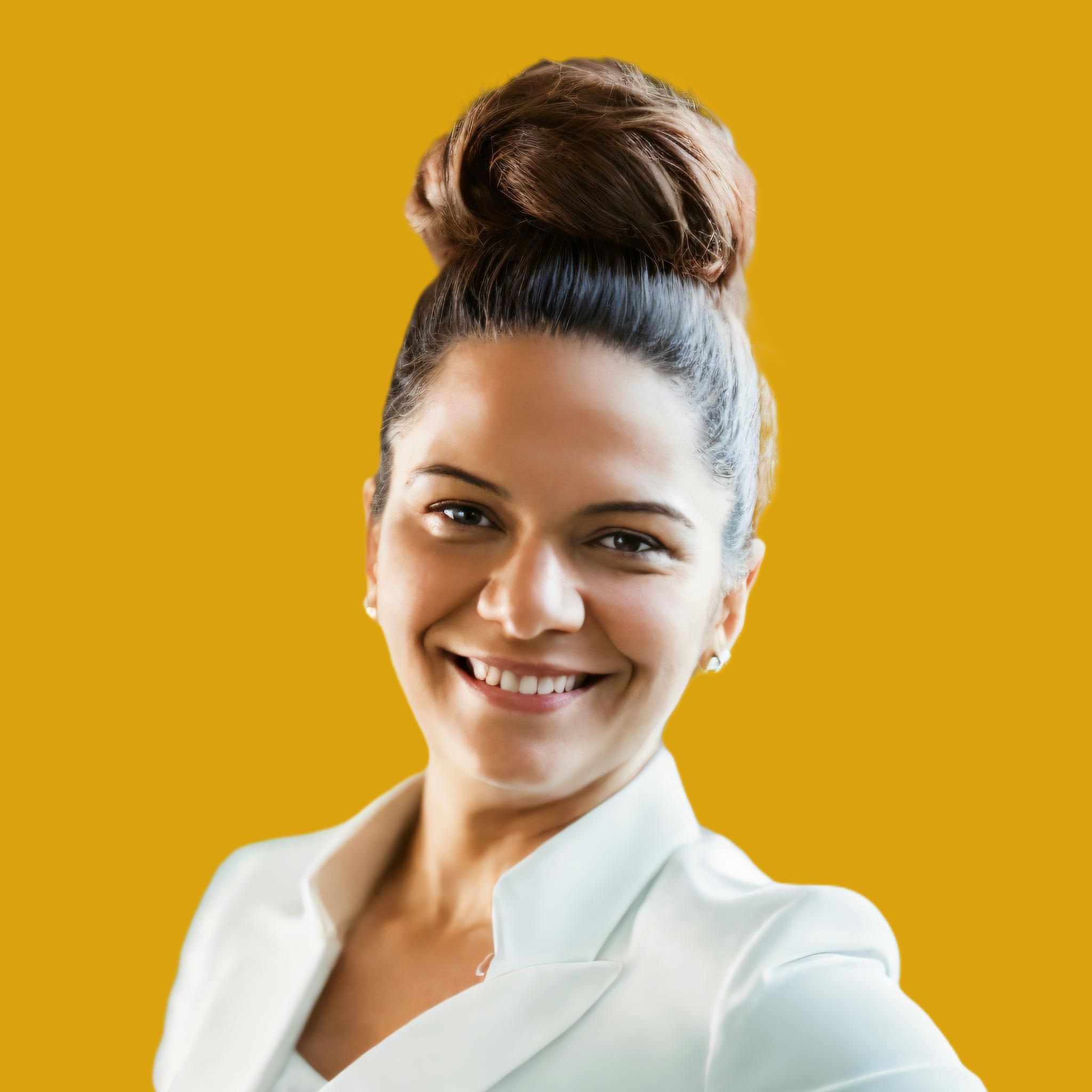 Anoma Baste
Head - International Client Solutions, Space Matrix Design Consultants Pte Ltd
Speaker

Ruchika Koul
Founder, Metis Talent Management
Speaker

Sanjeev Verma
Director, FM Transformation - APAC, Johnson & Johnson Pte Ltd
Speaker
Topics
Employee/Professional Development, Strategy and Leadership
Events Key
Invitation-only event
Ticketed event
Learning: Your Way
Learning comes in many forms. Discover some of the new formats to fit your style and interests. Choose from more than 35 unique Learning Experiences taught by the best minds in corporate real estate.
Engage Studio - Jump in, get involved, and have fun in these hands-on learning opportunities.
Future 20 - Join a 20-minute solo presentation highlighting new and emerging ideas.
Leadership Track - Strengthen your leadership capabilities and become an even more effective people and change leader.