Impact of 5G on the Workplace of the Future! Thursday, 12 March 2020 from 10:30 AM – 11:15 AM
Location

Millenia 3 - Level 2

Session Type

Learning Experience
5G is closer than ever to becoming a reality in mainstream use powering corporate workplace as much as consumer tech. With that date arriving soon, 5G will have an impact on commercial buildings and owners and occupiers will need to adapt their infrastructure and day-to-day operations. Everything from the occupant experience to workplace productivity to the IoT-based Internet of the Workplace (IoW) systems that connect to the cloud and smart grids will be affected. That means commercial real estate owners must find ways to make sure their occupiers and visitors alike can leverage all that 5G has to offer when it is finally deployed. Come away with a better understanding of 5G and how to prepare for the 5G evolution.
Key Takeaways:
Examine the need for 5G cell towers and how this creates fiscal opportunities for investors and landlords alike.
Understand the 5G deployment timeline chart and the implications specifically for today's class A buildings.
Understand the importance of proactively planning for 5G.
Speakers
Abhishek Bajpai
Managing Director Corporate Solutions Asia Pacific, Colliers International Pacific Limited
Speaker
Sylvia Koh-Gratton, MCR
Senior Vice President, Business Parks & Commercial, CapitaLand Commercial Ltd
Speaker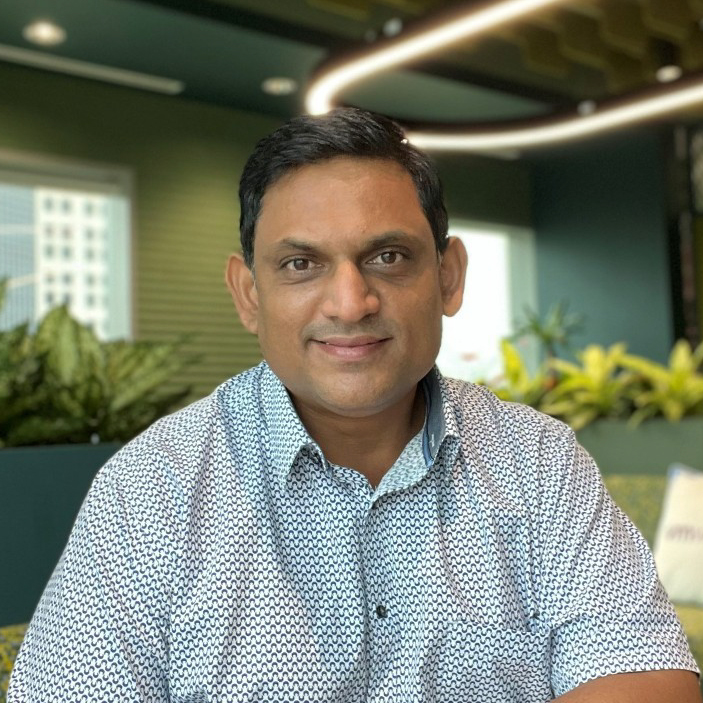 Sushil Kumar
Senior Director for Real Estate & Workplace Asia Pacific, VMware
Speaker
Topics
Innovation, Internet of Things, Technology & the Built Environment, Technology and the Built Environment
Events Key
Invitation-only event
Ticketed event
Learning: Your Way
Learning comes in many forms. Discover some of the new formats to fit your style and interests. Choose from more than 35 unique Learning Experiences taught by the best minds in corporate real estate.
Engage Studio - Jump in, get involved, and have fun in these hands-on learning opportunities.
Future 20 - Join a 20-minute solo presentation highlighting new and emerging ideas.
Leadership Track - Strengthen your leadership capabilities and become an even more effective people and change leader.