Diversity & Inclusion in Practice @ Google Tuesday, 22 October 2019 from 1:00 PM – 1:20 PM
Location

Careers Learning Theater - Innovation Pavilion

Session Type

Technology Playground & Learning Theaters
Google is creating opportunities for integrated employment, leadership development, and inclusive living for individuals with intellectual and developmental disabilities - which includes, people with Down syndrome, autism and other undiagnosed disabilities. Discover more about their partnership with JLL and Best Buddies International.
Speakers

Shih Hua Liong
Real Estate & Workplace Services Site Lead, Google
Speaker
Sponsored By: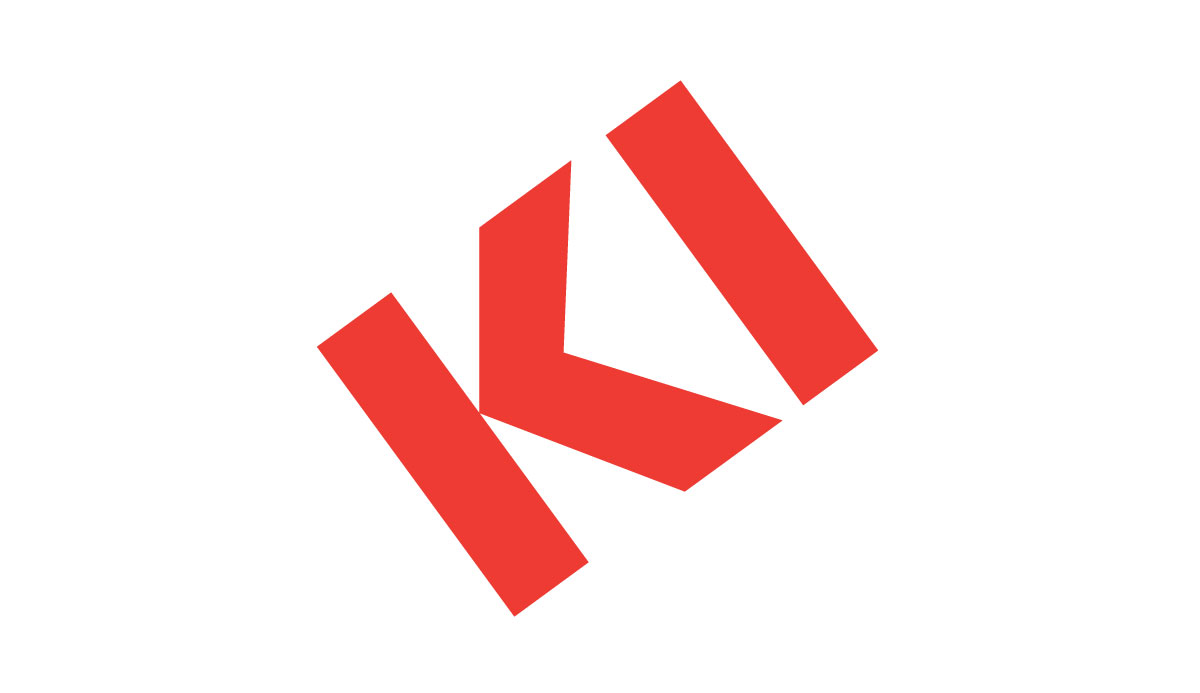 Topics
Diversity Equity and Inclusion, Talent
Events Key
Invitation-only event
Ticketed event
Learning: Your Way
Learning comes in many forms. Choose from more than 120 unique Learning Experiences in new formats to fit your style and interests.
Case Studies - Real life examples of projects with opportunities to understand what went well (and what didn't).
Campfire - Smaller, more intimate facilitated conversations with peers.
Debate - Constructive, moderated debate between opposing viewpoints.
Empathy Lab - See and understand the world through the eyes of others. Foster a culture that promotes understanding, both within organizations and in the world at large.
Engage Studio - Jump in, get involved, and have fun in these hands-on learning opportunities.
Future 20 - 20-minute solo presentations highlighting new and emerging ideas.
Ignite - Fast-paced showcase of ideas that might be bold, possibly brash – but never boring
Learning Theaters - Effective, timely, topical presentations by SME's on Workplace, Wellness, Careers, and Innovation.
Roundtable Discussions - Delve into the deeper issues and focus on developing solutions, approaches, strategies, or innovative thinking.
Technology Playground - Informative technology insights and trends to keep you ahead of the curve!
Learning Experiences Sponsored by: