It's All About Trust: Creating a Successful Activity Based Workplace Sunday, 20 October 2019 from 1:00 PM – 2:00 PM
Location

201A

Session Type

Learning Experience
Preparing a whole government office of 400 employee's for a major workplace transformation, from traditional cubicle farm to a fully unassigned activity based workplace over a two year period was a huge challenge for a project team, but even more for employees and managers. After one year, 85 % of the employees said they would recommend their new workplace to others and 90 % say their new workplace enables them to collaborate more effectively. The comment heard most often from the 800 visitors who came to visit in that first year was how impressed they were by the workplace, it's great vibe and the overall employee satisfaction. But also, how they feel that they would not be ready to successfully achieve such a transformation. Our team was not ready, and we think that no one ever is. Throughout this session, find out why and how building effective partnerships within the organization to shape an integrated and more collaborative work environment is at the center of success. At the center of it all is one very simple concept: trust.
Key Takeaways:
Discover how creating a safe space and investing time for a genuine dialogue to take place between employees, managers and stakeholders is key to a successful transformation of the work environment.


Experience a powerful yet simple tool to build trust, both at the personal and organizational level.


Find out how empowering people can create a collaborative and productive work environment characterized by respect, courtesy, awareness and communication - all without a single rule!


Speakers
Francoys Bernier
Regional Director, Corporate Services, Strategic Management and Communications, Public Services and Procurement Canada
Speaker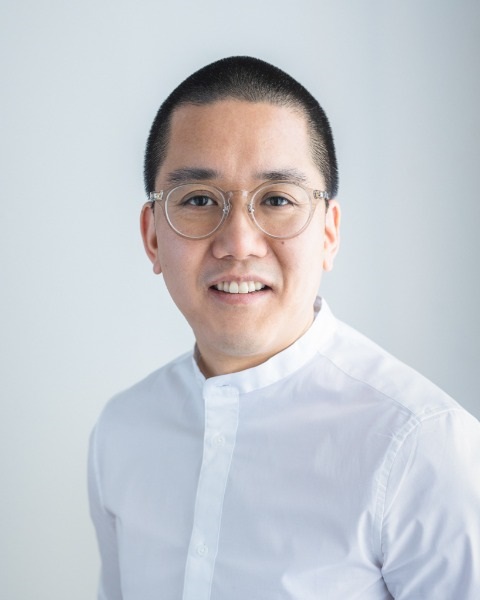 Nicholas Chan
Regional Manager for Accommodations, Public Services and Procurement Canada
Speaker

Benoit Poulin
Geomatics Advisor, Public Services and Procurement Canada
Speaker
Topics
Change Management, Workplace
Events Key
Invitation-only event
Ticketed event
Learning: Your Way
Learning comes in many forms. Choose from more than 120 unique Learning Experiences in new formats to fit your style and interests.
Case Studies - Real life examples of projects with opportunities to understand what went well (and what didn't).
Campfire - Smaller, more intimate facilitated conversations with peers.
Debate - Constructive, moderated debate between opposing viewpoints.
Empathy Lab - See and understand the world through the eyes of others. Foster a culture that promotes understanding, both within organizations and in the world at large.
Engage Studio - Jump in, get involved, and have fun in these hands-on learning opportunities.
Future 20 - 20-minute solo presentations highlighting new and emerging ideas.
Ignite - Fast-paced showcase of ideas that might be bold, possibly brash – but never boring
Learning Theaters - Effective, timely, topical presentations by SME's on Workplace, Wellness, Careers, and Innovation.
Roundtable Discussions - Delve into the deeper issues and focus on developing solutions, approaches, strategies, or innovative thinking.
Technology Playground - Informative technology insights and trends to keep you ahead of the curve!
Learning Experiences Sponsored by: