CRE to ERE (From Corporate Real Estate to Employee Real Estate Experiences) Monday, 21 October 2019 from 11:00 AM – 12:00 PM
Location

254AB

Streaming Location

251A

Session Type

Learning Experience
DBS believes in the value of understanding and maximising our products by focusing on our Customer Journeys. At the core of their ethos, they want to ensure our customers "Live More, Bank Less" and make their banking personal, cool and most importantly, frictionless. With the successes created for their customers, the CRE team has taken these learnings, tools, experiments into their way of working. They are launching into a brand-new era of building employee experience centered workspaces. Learn from their achievements, failures, and where they experimented again and again.
Key Takeaways:
Learn how creating employee experiences is more important than just building workplaces.


Obtain key insights on success and failures. Avoid the same pitfalls in your journey.


Connect and engage with various generations and people from other fields of expertise.


Speakers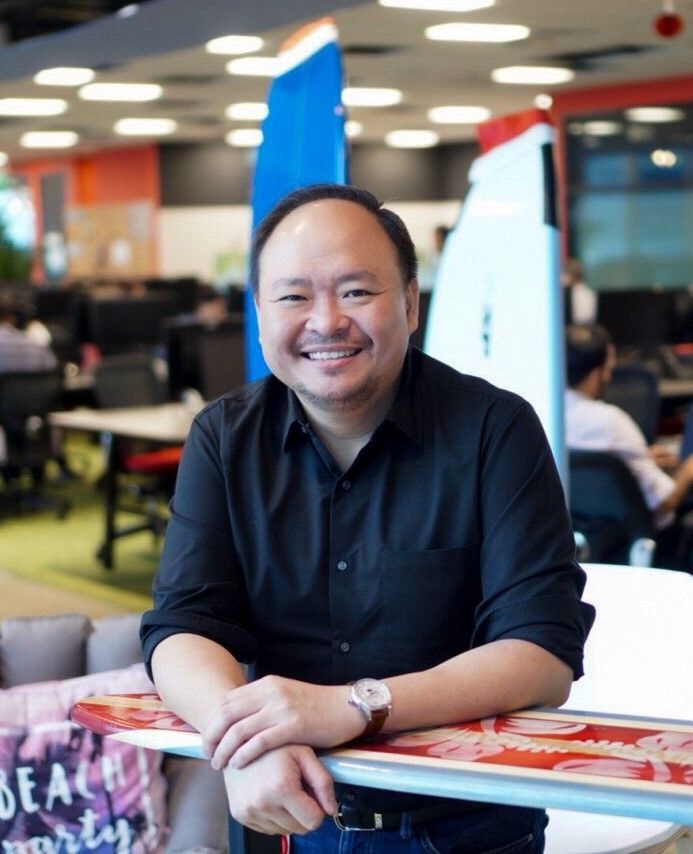 Erwin Chong
Senior VP / Head, Corporate Real Estate Strategy & Administration (CRESA), DBS Bank Ltd.
Speaker
Topics
Employee Engagement, Workplace
Events Key
Invitation-only event
Ticketed event
Learning: Your Way
Learning comes in many forms. Choose from more than 120 unique Learning Experiences in new formats to fit your style and interests.
Case Studies - Real life examples of projects with opportunities to understand what went well (and what didn't).
Campfire - Smaller, more intimate facilitated conversations with peers.
Debate - Constructive, moderated debate between opposing viewpoints.
Empathy Lab - See and understand the world through the eyes of others. Foster a culture that promotes understanding, both within organizations and in the world at large.
Engage Studio - Jump in, get involved, and have fun in these hands-on learning opportunities.
Future 20 - 20-minute solo presentations highlighting new and emerging ideas.
Ignite - Fast-paced showcase of ideas that might be bold, possibly brash – but never boring
Learning Theaters - Effective, timely, topical presentations by SME's on Workplace, Wellness, Careers, and Innovation.
Roundtable Discussions - Delve into the deeper issues and focus on developing solutions, approaches, strategies, or innovative thinking.
Technology Playground - Informative technology insights and trends to keep you ahead of the curve!
Learning Experiences Sponsored by: