The Future is Gen Z: Forecasting Changes in Office Design and Real Estate Strategies Tuesday, 22 October 2019 from 9:45 AM – 10:45 AM
Location

259AB

Streaming Location

252B

Session Type

Learning Experience
Experience. Convenience. Customization. These ideas underscore how today's youngest workers, members of Generation Z, are redefining contemporary workplaces. Understanding their needs and expectations for work and workplaces is not only essential to organizational competitiveness and innovation capacity but, as history has shown, own necessary evolution. Gain valuable insight into what Gen Z's have articulated as qualities of ideal workspaces. Discuss how to translate Gen Z data into workplace principles and real estate strategies. Work together to identify differences in how Gen Z thinks about workplaces compared to older generations and how these differences may affect future building and workplace design.
Key Takeaways:
Through understanding sociological information and research data, deepen your understanding of what Generation Z values in workplace experiences, culture, and settings.


Learn what elements of corporate real estate and workplace design can help support these needs.


Gain insight into how focusing on Gen Z can translate into an understanding of how we will work in a future where change is accelerating and workplace trends affecting current real estate and design decisions.


Speakers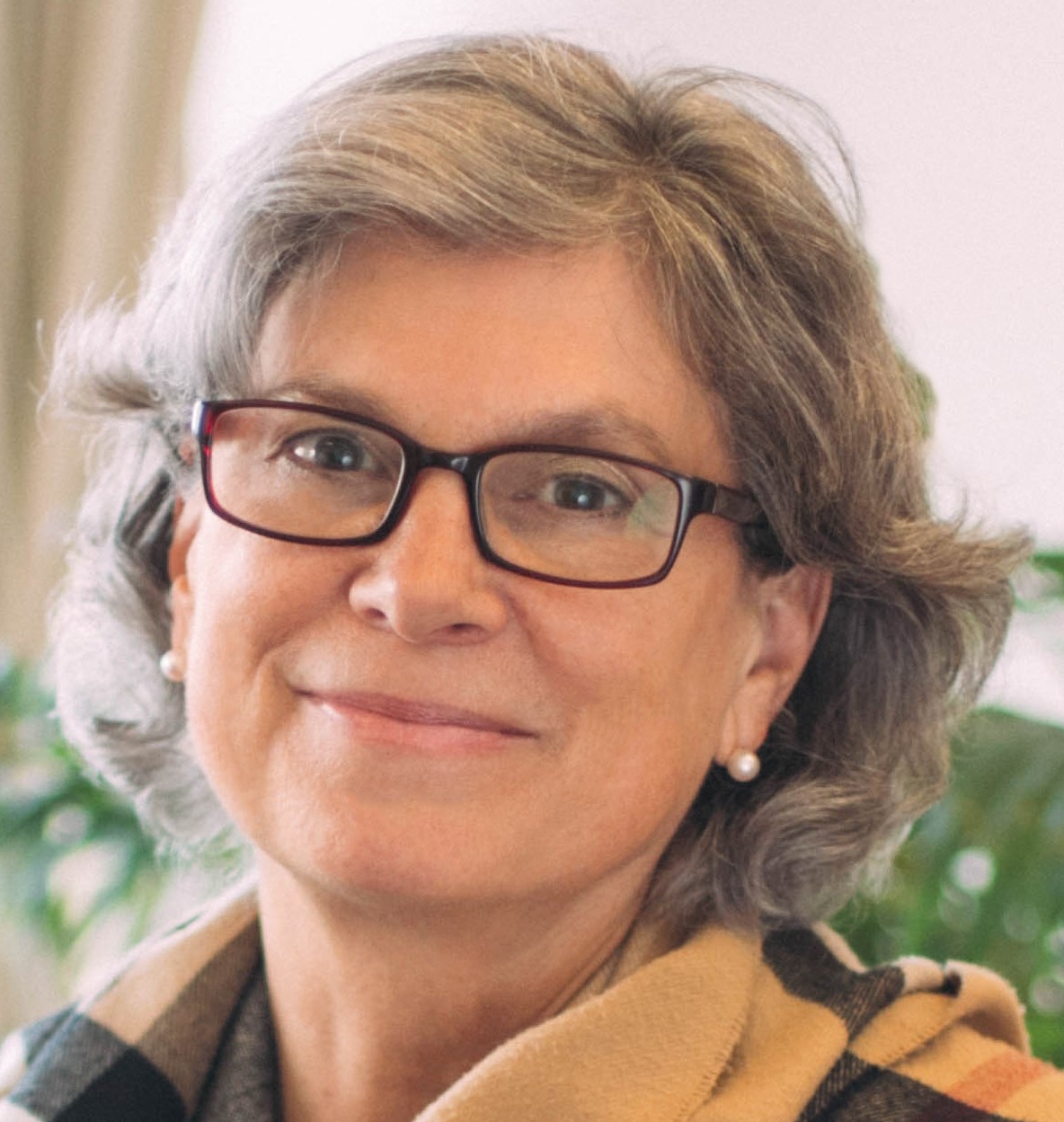 Cristina Banks, PhD
Director, Interdisciplinary Center for Healthy Workplaces, University of California Berkeley
Speaker

Melissa Jancourt
Associate Vice President, TAC design
Speaker
Topics
Corporate Real Estate, Talent, Workplace Strategy
Events Key
Invitation-only event
Ticketed event
Learning: Your Way
Learning comes in many forms. Choose from more than 120 unique Learning Experiences in new formats to fit your style and interests.
Case Studies - Real life examples of projects with opportunities to understand what went well (and what didn't).
Campfire - Smaller, more intimate facilitated conversations with peers.
Debate - Constructive, moderated debate between opposing viewpoints.
Empathy Lab - See and understand the world through the eyes of others. Foster a culture that promotes understanding, both within organizations and in the world at large.
Engage Studio - Jump in, get involved, and have fun in these hands-on learning opportunities.
Future 20 - 20-minute solo presentations highlighting new and emerging ideas.
Ignite - Fast-paced showcase of ideas that might be bold, possibly brash – but never boring
Learning Theaters - Effective, timely, topical presentations by SME's on Workplace, Wellness, Careers, and Innovation.
Roundtable Discussions - Delve into the deeper issues and focus on developing solutions, approaches, strategies, or innovative thinking.
Technology Playground - Informative technology insights and trends to keep you ahead of the curve!
Learning Experiences Sponsored by: