Banana Split Tuesday, 22 October 2019 from 9:45 AM – 10:45 AM
Location

252C

Session Type

Learning Experience
In the late 1970s one of President Carter's economic advisors-under pressure to avoid mentioning the term recession-used the word "banana" to speak of recessions. Much like the double meaning represented in the title, there are conflicting risks-to the upside and downside-confronting markets every single day. As the cycle continues to mature, many have turned their attention to the thought of a recession, but is a recession inevitable? Is it a good thing for markets to not have a recession? Go on a deeper dive into the important factors that will influence economic and market outcomes, key insights and an outlook (short term and long term).
Key Takeaways:
Gain a greater understanding of how to think about markets over varying periods of time. This is accomplished by examining how short-term trends and long-term trends interact to create today's market dynamics.


Strengthen your ability to think critically about issues that matter and those that do not.


Sharpen your understanding of where markets are headed. Gain a better idea of where challenges may lie and conversely, where they may encounter attractive opportunities.


Speakers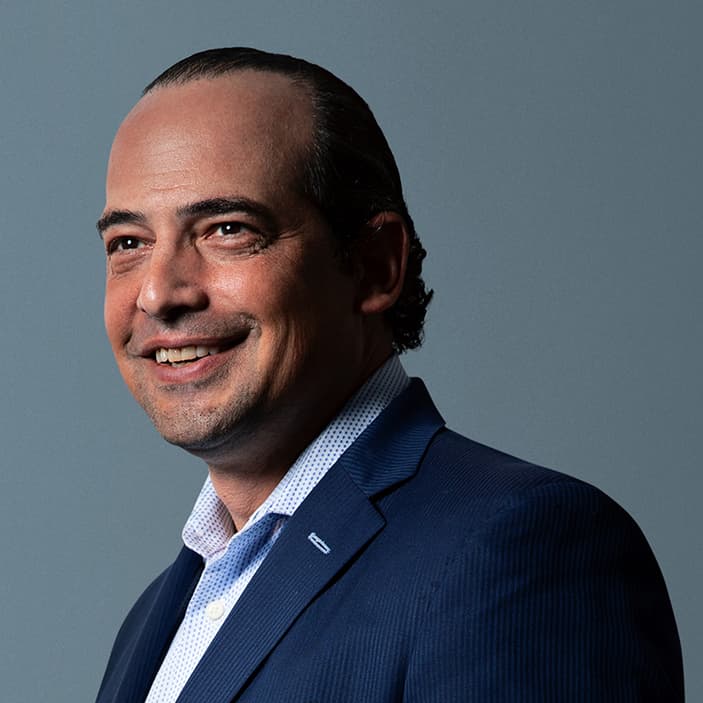 Spencer Levy
Head of Research - Americas Research, CBRE
Speaker
Topics
Finance
Events Key
Invitation-only event
Ticketed event
Learning: Your Way
Learning comes in many forms. Choose from more than 120 unique Learning Experiences in new formats to fit your style and interests.
Case Studies - Real life examples of projects with opportunities to understand what went well (and what didn't).
Campfire - Smaller, more intimate facilitated conversations with peers.
Debate - Constructive, moderated debate between opposing viewpoints.
Empathy Lab - See and understand the world through the eyes of others. Foster a culture that promotes understanding, both within organizations and in the world at large.
Engage Studio - Jump in, get involved, and have fun in these hands-on learning opportunities.
Future 20 - 20-minute solo presentations highlighting new and emerging ideas.
Ignite - Fast-paced showcase of ideas that might be bold, possibly brash – but never boring
Learning Theaters - Effective, timely, topical presentations by SME's on Workplace, Wellness, Careers, and Innovation.
Roundtable Discussions - Delve into the deeper issues and focus on developing solutions, approaches, strategies, or innovative thinking.
Technology Playground - Informative technology insights and trends to keep you ahead of the curve!
Learning Experiences Sponsored by: