Opening General Session - Leverage Diversity in Experience for Greater Innovation Wednesday, 11 September 2019 from 9:00 AM – 10:30 AM
Location

Grand Ballroom

Session Type

General Session
Experience is today's business benchmark. Organisations serve a number of important stakeholders. Each of these stakeholders has different and competing needs and expects an experience that is targeted and personalised to his or her demands. Organisations, and individuals within organisations, face decisions daily which affect these competing interests and potentially favour one stakeholder group over another. Unfortunately, rather than being carefully considered, these decisions are often unconscious or based on 'the way we have always operated' rather than harnessing experience for innovation and creativity. Join us as Dr. Fons Trompenaars, who was inducted in the Thinkers50 Hall of Fame in 2017, showcases real approaches to strategic challenges that impact leadership and focuses on diversity in experience as a clear path to creative solutions!
Speakers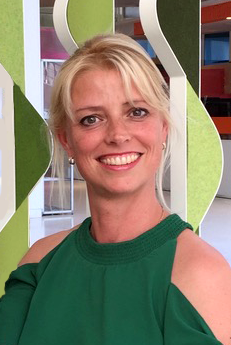 Annemarie Steen
Owner, Steentrain
Speaker

Fons Trompenaars, PhD
Author and Consultant, Trompenaars Hampden-Turner Consulting
Speaker
Sponsors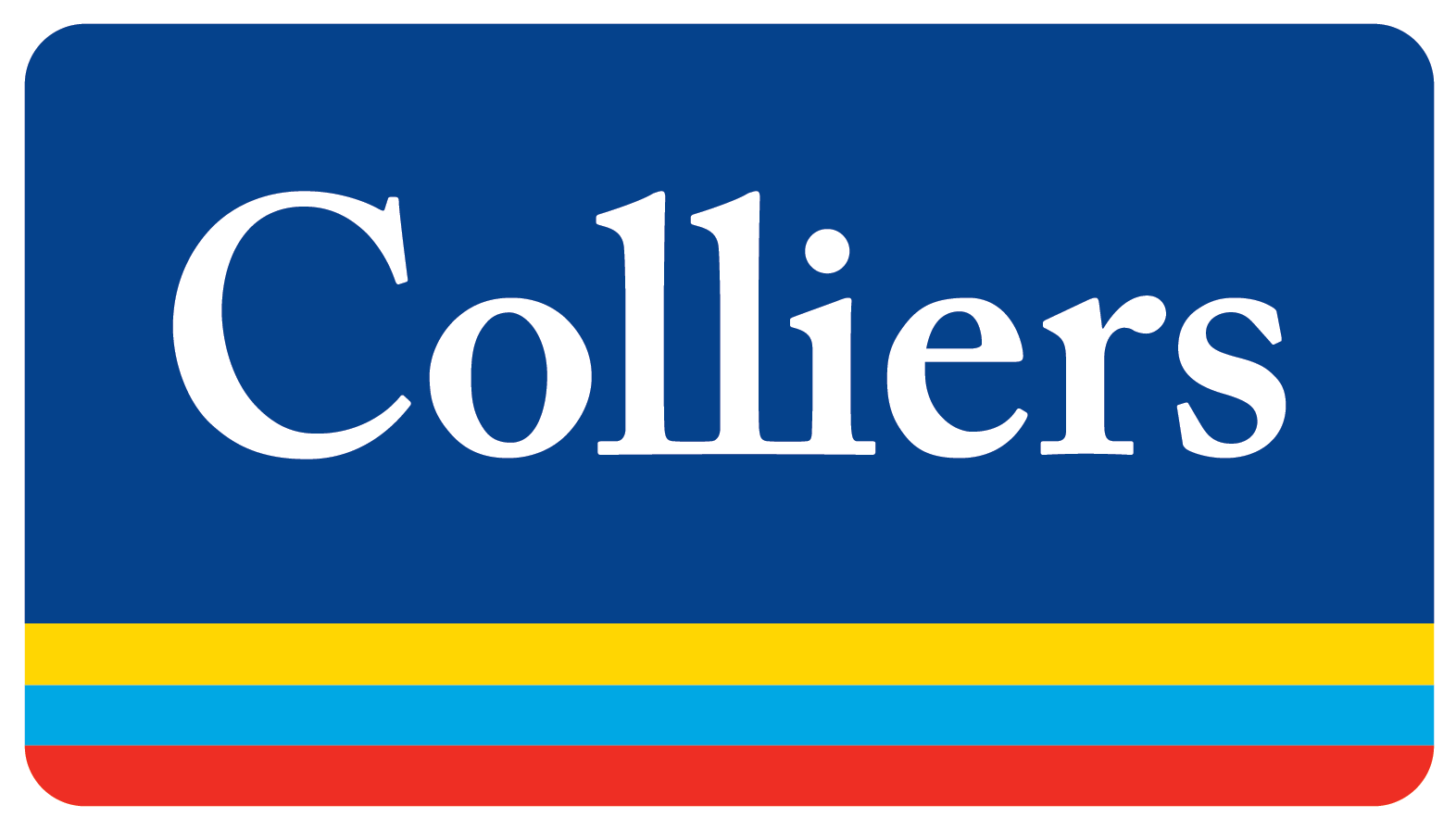 Topics
Diversity & Inclusion, Employee Engagement, Workplace Culture
Events Key
Invitation-only event
Ticketed event
Learning Your Way
Learning comes in many forms. Discover some of the new formats to fit your style and interests. Choose from more than 120 unique Learning Experiences taught by the best minds in corporate real estate.
Engage Studio- Jump in, get involved, and have fun in these hands-on learning opportunities.
Future 20- Join a 20-minute solo presentation highlighting new and emerging ideas.
Leadership Track- Strengthen your leadership capabilities and become an even more effective people and change leader.
Technology Track- Informative technology insights and trends that will keep you ahead of the curve!