IT Transformation: How to Design a Work Experience for Agile Teams Thursday, 12 September 2019 from 2:15 PM – 3:15 PM
Location

Esperance

Session Type

Learning Experience
In today's world, enterprises wish to "become agile"or "work in an agile way". This is easier said than done, since workplaces have historically been structured around functional departments, or individuals, instead of teams and collaborative work processes. So how to tackle a situation where spatial, informational and social transformation need to take place in order for enterprises to remain ahead of their game? Discover how Steelcase decided to use its space to support agile processes and foster a more agile culture among the 400 IT professionals in Grand Rapids. Walk through this new space, its habits and habitats and the measurements that have been formalized and performed since its opening in June 2018.
Key Takeaways:
Explore the subject of agile and get a framework to understand two distinct agile approaches for organizations along with an understanding of the holistic work experience each one supports.


Gain insights into agile teams and how to design a work experience for agile work.


Learn about new perspectives on the measurement methodologies that are important in agile processes and team processes generally—to drive accountability and improvement as well as motivation.


Speakers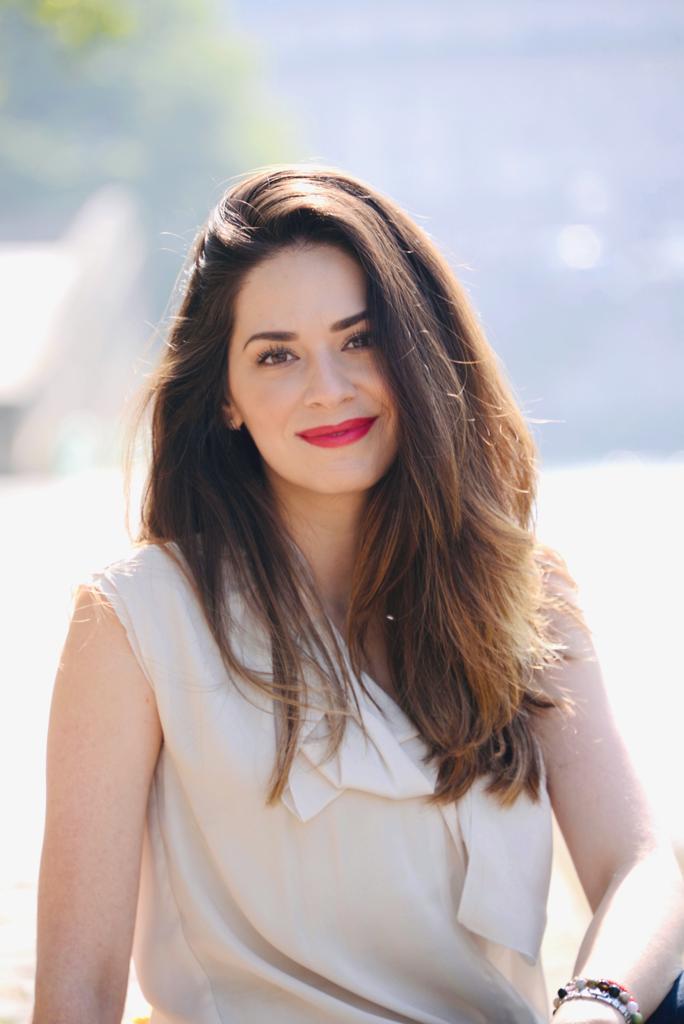 Sandra Garcia
Applied Research Consultant, Steelcase SAS
Speaker

Katia Rizk
Sales Director, Steelcase SAS
Speaker
Sponsors

Topics
Amsterdam2019, HR/IT (IRIS), Workplace Culture
Events Key
Invitation-only event
Ticketed event
Learning Your Way
Learning comes in many forms. Discover some of the new formats to fit your style and interests. Choose from more than 120 unique Learning Experiences taught by the best minds in corporate real estate.
Engage Studio- Jump in, get involved, and have fun in these hands-on learning opportunities.
Future 20- Join a 20-minute solo presentation highlighting new and emerging ideas.
Leadership Track- Strengthen your leadership capabilities and become an even more effective people and change leader.
Technology Track- Informative technology insights and trends that will keep you ahead of the curve!